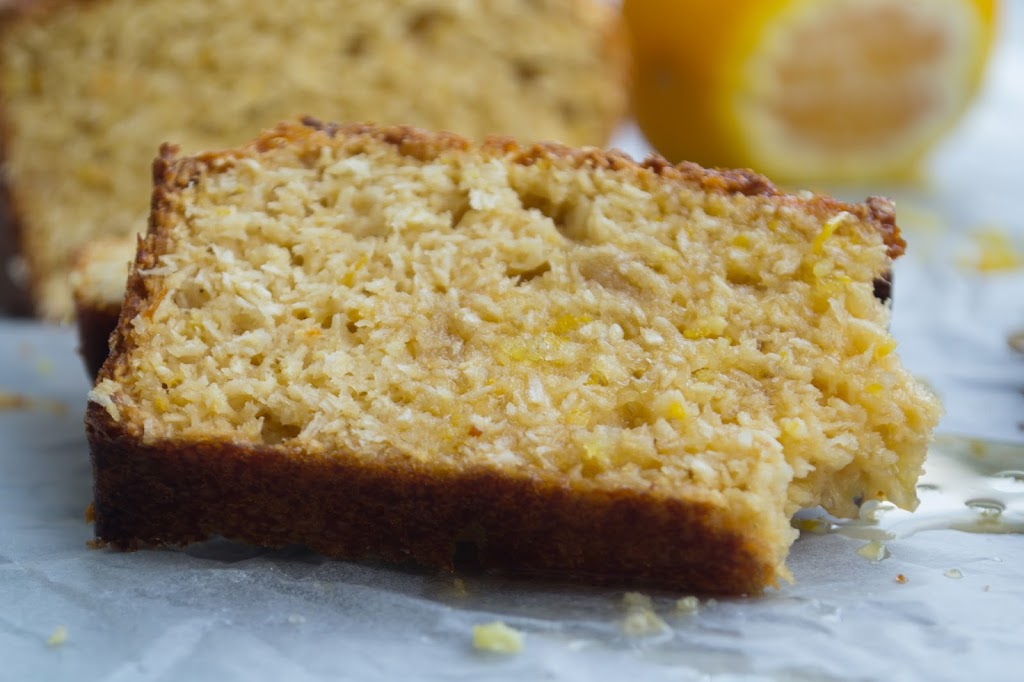 ---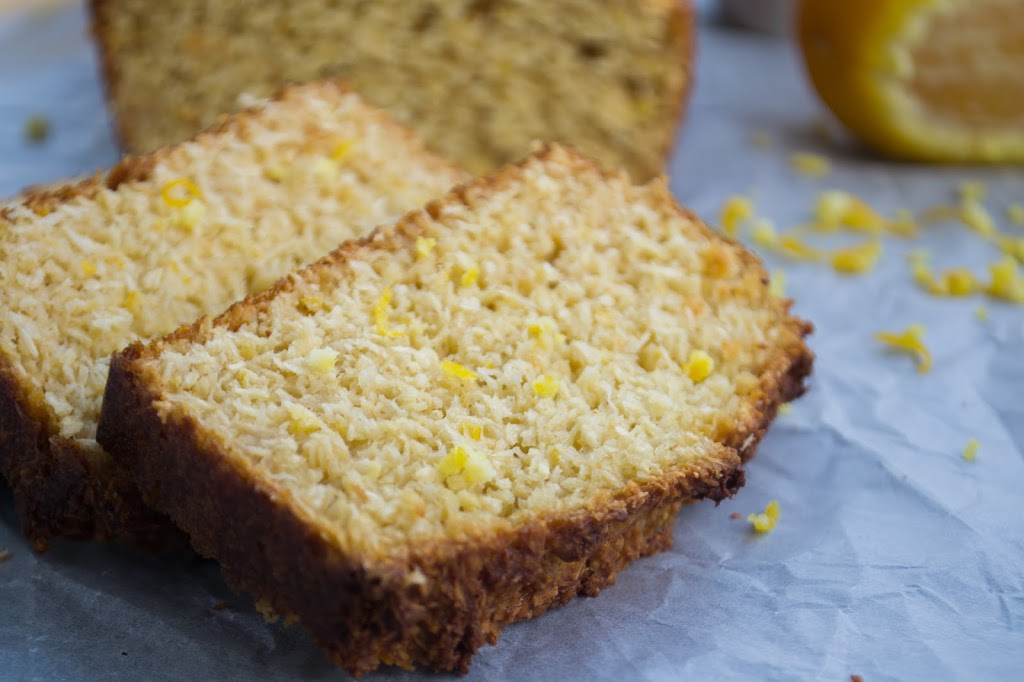 ---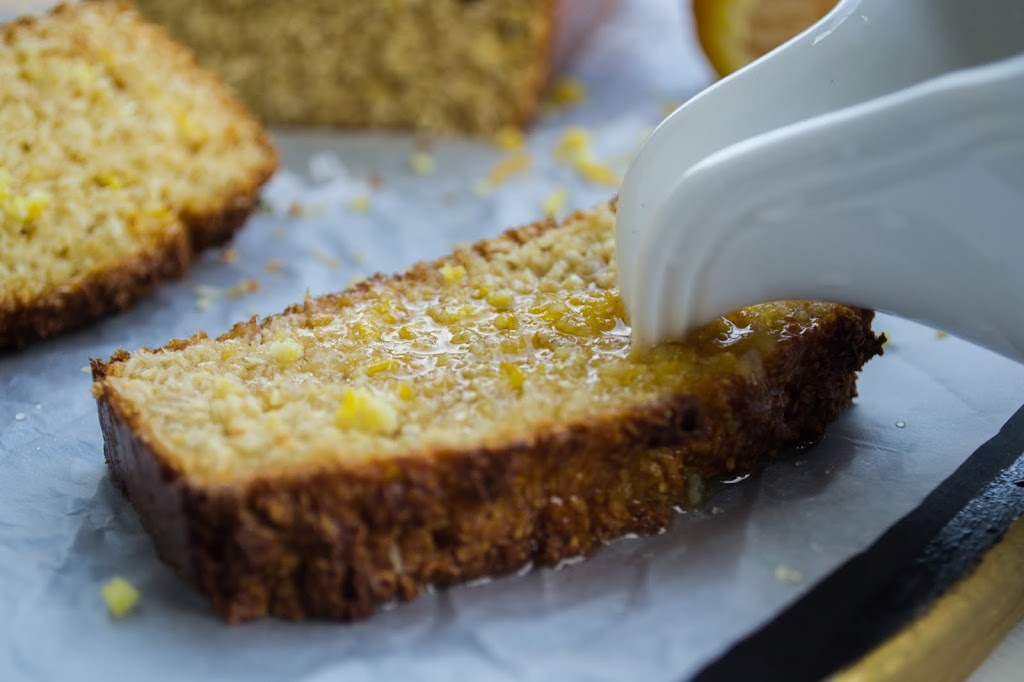 ---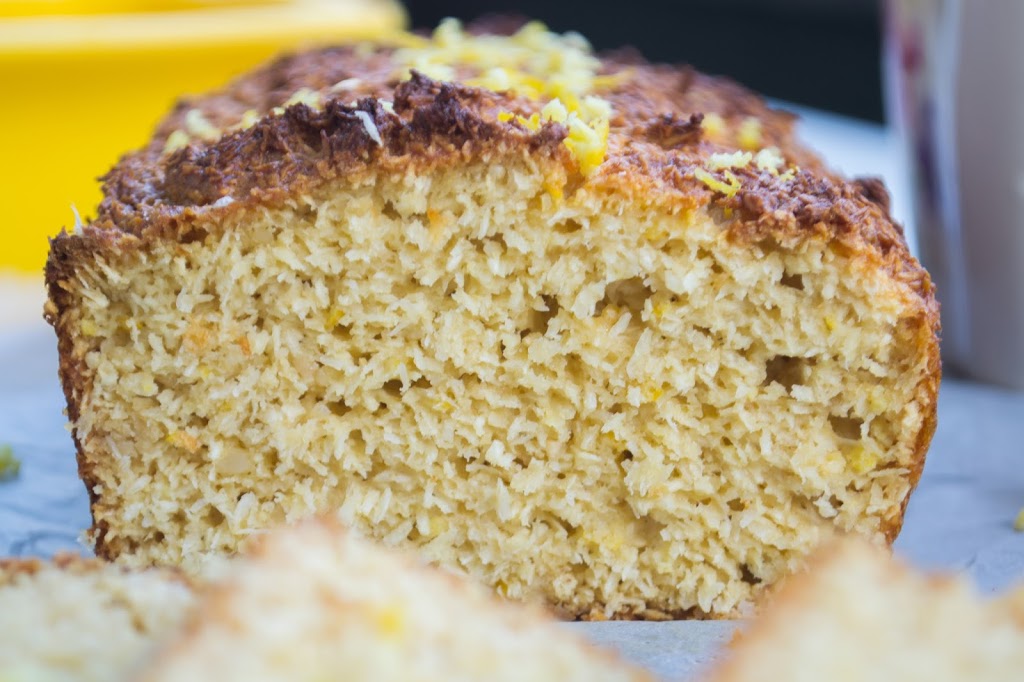 ---
---
I do love watching old movies and listening to their songs. Most of the recipes of this blog are made while I listened to Nesrin Sipahi (once a very popular Turkish singer), Aretha Franklin, Ayten Alpman(another popular singer from 60's) or Frank Sinatra. Simply because growing up makes me nostalgic, old songs and movies remind me the simplicity of those days, the goodness in the people.
Yesterday, the tears I shed while watching one of those movies made me feel so relieved: it made me realize how much I need to believe that good things still do exist in this world.
Consuming natural, clean food in spite of chemicals and additives.
Choosing natural, clean people in spite of all those "chemical ones" and those with "full of additives".
These are good for both my soul and body.
.
I hope 2016 is the year we get rid of everything and everyone artificial.
As for this recipe: I have to admit we did lose our track this weekend. This is why we needed to bake a healthy cake. I've been meaning to make a lemon cake for a long time but never had the chance for some reason. It turned out  to be crunchy on the outside and moist on the inside. It was very, very, very, very, very delicious.
This cake is a gift for my friend Esra, who craves for a lemon cake.
Flourless Lemon Cake
Prep Time: 20 min
Baking Time: 1 hour
Serves: 1 medium loaf
Ingredients:
5 eggs
4 tblspns (80gr) honey or date syrup
1 cup raw cashew flour (80 gr / ground in a coffee grinder /can be replaced with hazelnut or almond)
100 gr desiccated coconut
2 lemons zest
1 lemon's juice
1 tspn baking soda
1 tspn vanilla extract (optional)
For the Lemon Glaze
1 lemon juice
½ tspn lemon zest
3 tblspns (60 gr) honey or date syrup
Instructions:
1-Set oven to 160C.
2-Mix eggs and honey until homogeneous.
3-Add cashew flour, coconut, lemon zest, baking soda and juice. Stir with  a spoon or mix until you have a rather thick cake batter.
4-Warm up the lemon juice in a saucepan. Remove from heat, add lemon zest and honey. Mix until homogeneous.Set aside.
5-Pour the mixture in a greased/silicone/parchment paper covered 9x21cm loaf pan, bake for 1 hour.
6-Cool, slice, serve with lemon glaze.