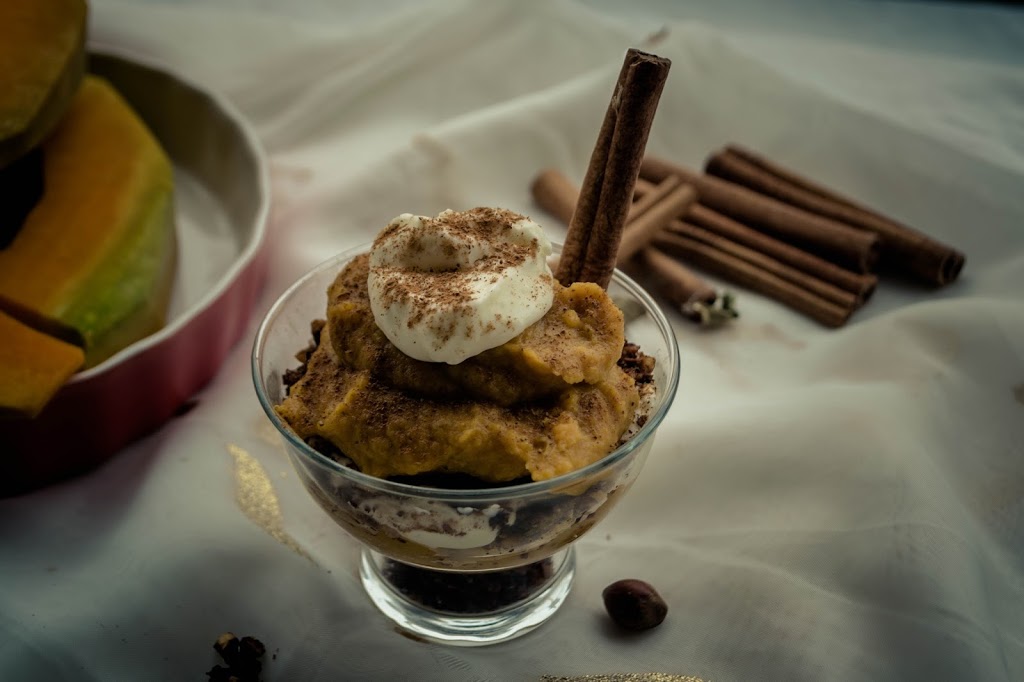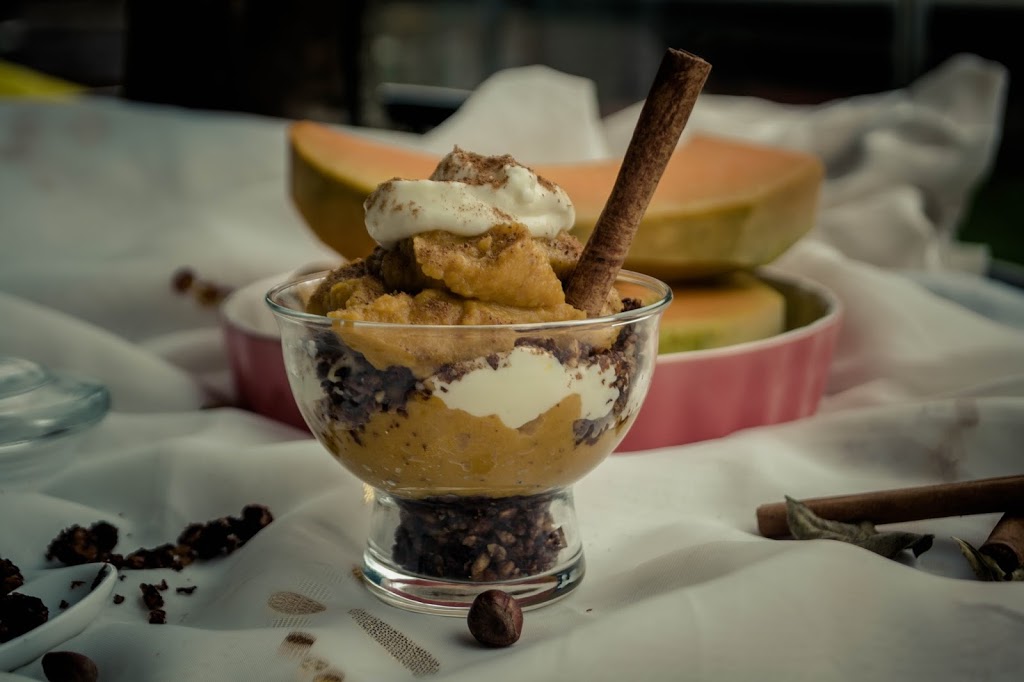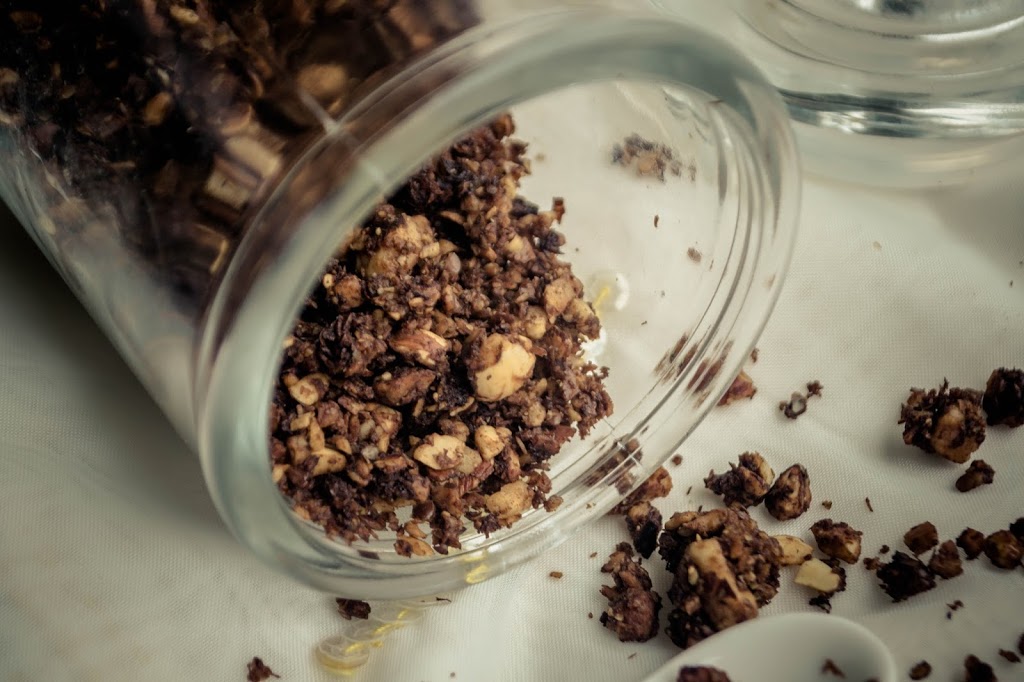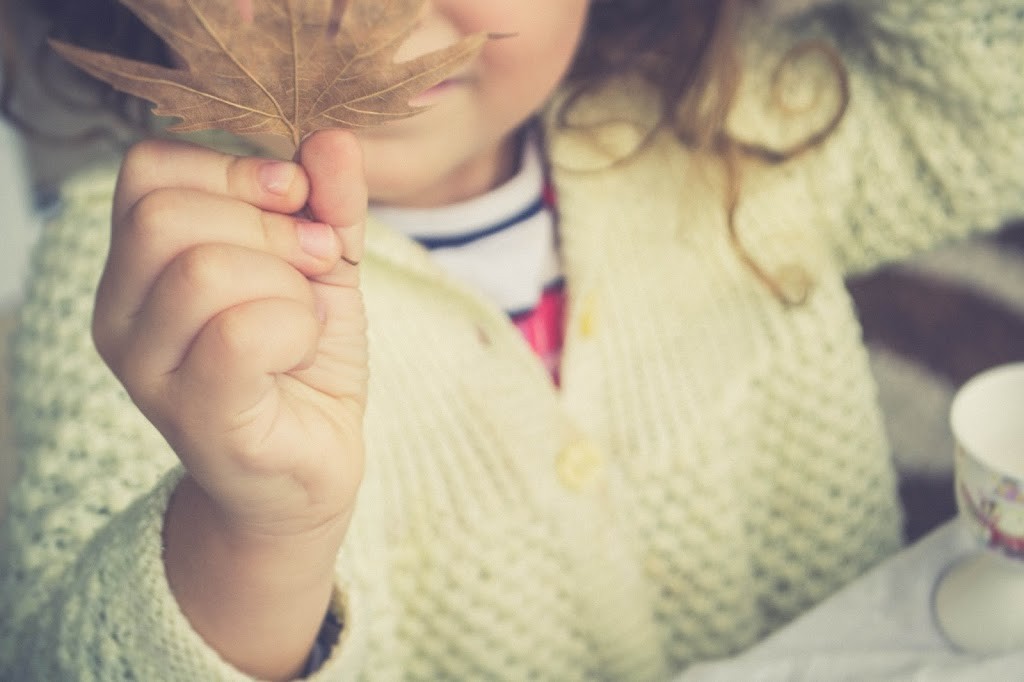 I thought this was what I wanted most, until that moment you let my hand go and stepped inside the classroom.
To have some time for myself, to be alone for just a little while. To be able to work on my book, quietly.
But I haven't been able to write a single word since you started school. My mind is fixed on you.
"I wonder what you are doing,
Are you feeling okay?
What if your blood sugar suddenly drops?
Will they become aware of it instantly, the way I do ?
I wonder how many seconds it will take me to reach the classroom.
What if I am late ?
What if something happens to you!"
I can't help myself, I am simply writhing and counting the minutes like a crazy person to see you again. So that you can be safe.  Sometimes I find myself making excuses to not send you to school that day. I feel treacherously happy when you don't go.
I really do not know whether I can get used to you being away from me.
Then it's suddenly five o'clock and I am making my third and final walk to the school. I am by the door in the blink of an eye.
You walk out the door, with stars in your eyes. Your cheeks rosy from happiness, it is clear you had the time of your life.In fact it looks like you had so much fun you cannot get enough of it.
I let out a silent sigh, I finally feel relieved.
You keep running around in the schoolyard and I tell you: "Hold my hand",in a stubborn way. You do.
It feels like a part of my body was snatched from me for a few hours and now it is finally put back in its place.
I am no longer incomplete, I am whole.
Everything's alright.
Everything's alright.
Your mind, unaware of the storm inside your mommy's heart, is on a piece of chocolate, a song called Mr.Microbe or a watercolor box.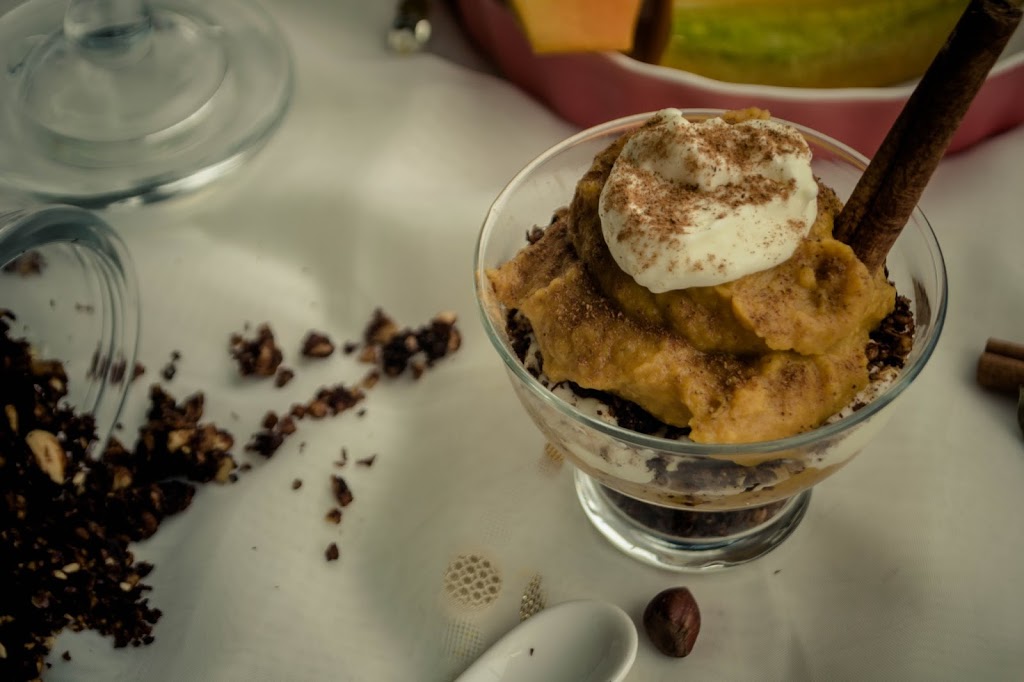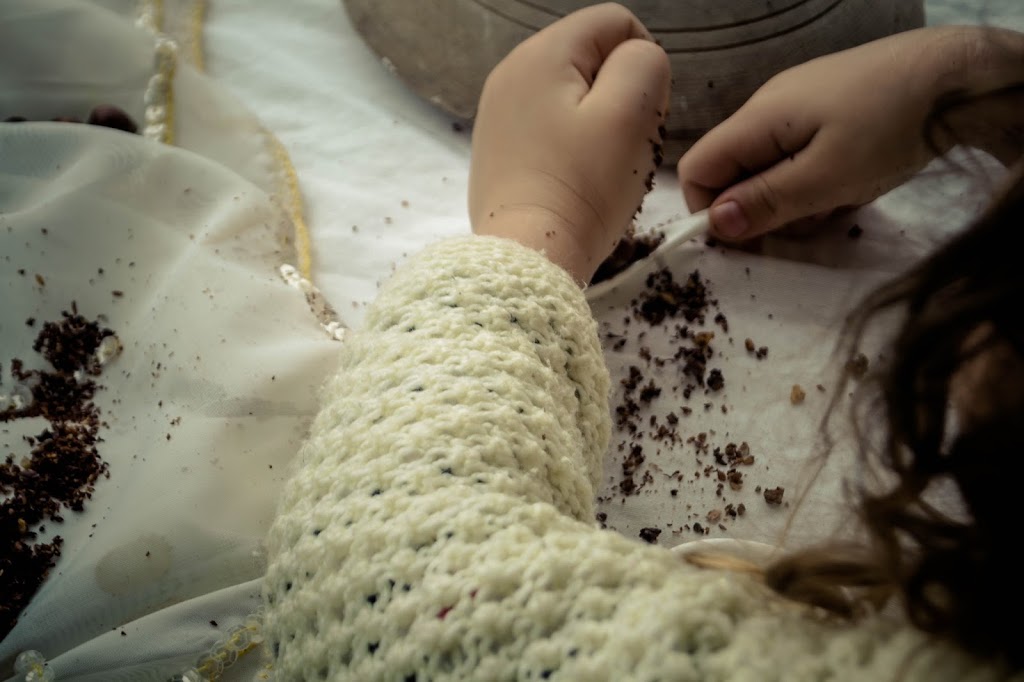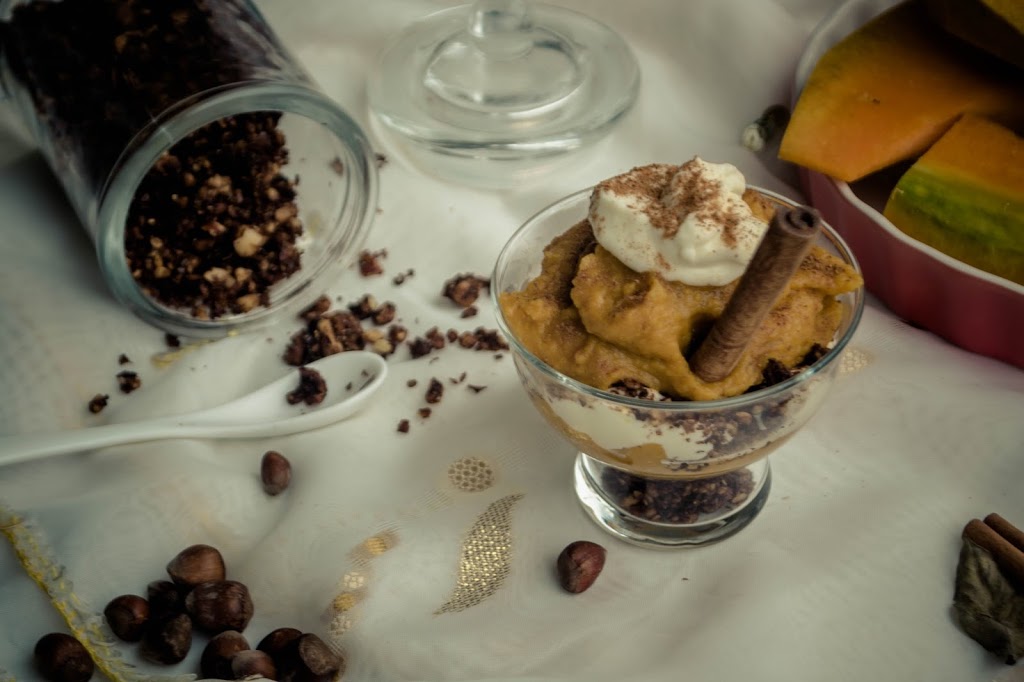 Autumn Pumpkin Cups
Ingredients: (5 servings)
For Pumpkin Puree
3 medium slices of pumpkin
3 pitted dates
6 tblspns melted butter
½ tspn cinnamon
¼ tspn ginger
¼ tspn mutmeg
1 pinch allspice
For the cream
3 heaping tblspns cream cheese
3 heaping tblspns clotted cream
1,5 tblspns honey
1 tspn vanilla extract
For the Crumble
A handful of walnut kernels
Two handfuls of hazelnut kernels
1 tblspn dessiccated coconut
2 tblspns cocoa
1 tspn molasses
2 tblspns melted butter
For decorating
5 cinnamon sticks
1/2 tspn cinnamon
Instructions:
1-     Set your oven to 150C.
2-     To prepare the Crumble, pulse your walnuts, hazelnuts and coconut until they are the size of rice. Add molasses, cocoa, butter and stir well.
3-     Spread the mixture on a parchment paper covered baking sheet and bake for 45 minutes until it becomes crunchy, stirring from time to time. Cool.
4-     Set your oven to 200C to make the pumpkin puree. Slice and peel the pumpkins.
5-     Take your homemade cream cheese and clotted cream from the fridge to soften.
6-     Bake the pumpkins for 30 minutes until they soften well, on a parchment paper covered baking sheet.
7-     Pulse the pumpkins, butter, pitted dates and spices until smooth in your food processor. Cool in the fridge.
8-     Place your cream ingredients in a deep bowl and mix at high speed.
9-     Split the pumpkin puree, crumble and cream in serving cups, decorate, serve. Enjoy!