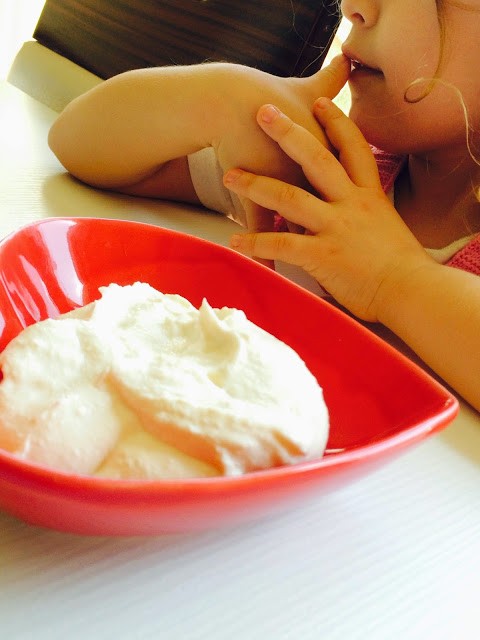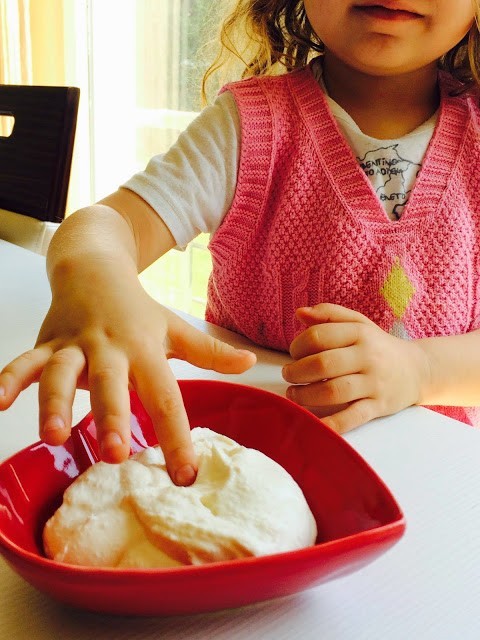 When I compared our past breakfasts with the present one I smiled to myself. Different kinds of homemade cheese, homemade walnut-tomato breakfast paste my husband loves so much, my homemade hazelnut paste were waiting for us on the table with all their
magnificence. If it were before they would be replaced by store bought cheese variations full of additives. Making a walnut-tomato breakfast paste takes like three minutes, but we used to buy it from the store as well. I am so glad we made these changes in our lives. I am so glad we have come to realize the benefits of natural nutrition. I feel so different now. It feels like that angry woman with a frown is gone. What we eat is a huge part of the stress in our lives. Here is the recipe for one of our favourites, the cream cheese we devour within the same day…
Ingredients:
2 kg raw cow milk
half a lemon juice
1 cup homemade cow yogurt
rock salt
1 garlic clove (peeled)
1 tspn butter
an additional 1/2 cup of homemade cow milk yogurt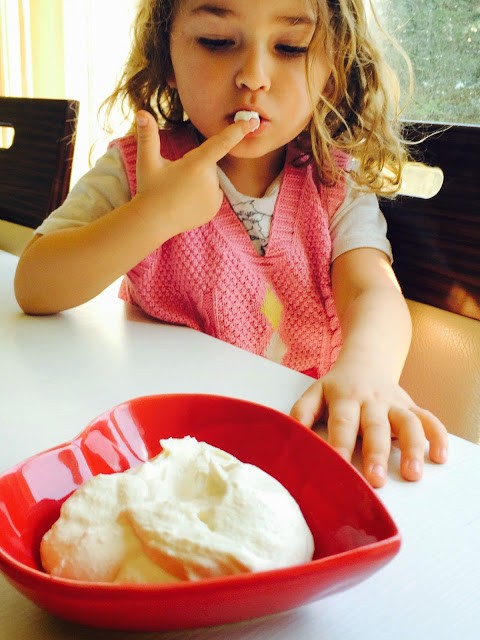 Instructions:
Simmer the milk, for 15 minutes until it boils, then add lemon juice and yogurt. Stir for a few minutes with a wooden spoon. It will separate into curds and whey and there will be a greenish water inside. Turn off the heat and cool it down a little, then strain it through a cheesecloth. Make it a ball in your hands and press firmly to squeeze excess water. But keep your cheese a little moisty and soft. Put it in your food processor, add salt, butter, garlic and yogurt. Pulse until it becomes creamy and smooth. You can also spice it up with fresh basil, parsley, rosemary, thyme, dill weed. Enjoy.