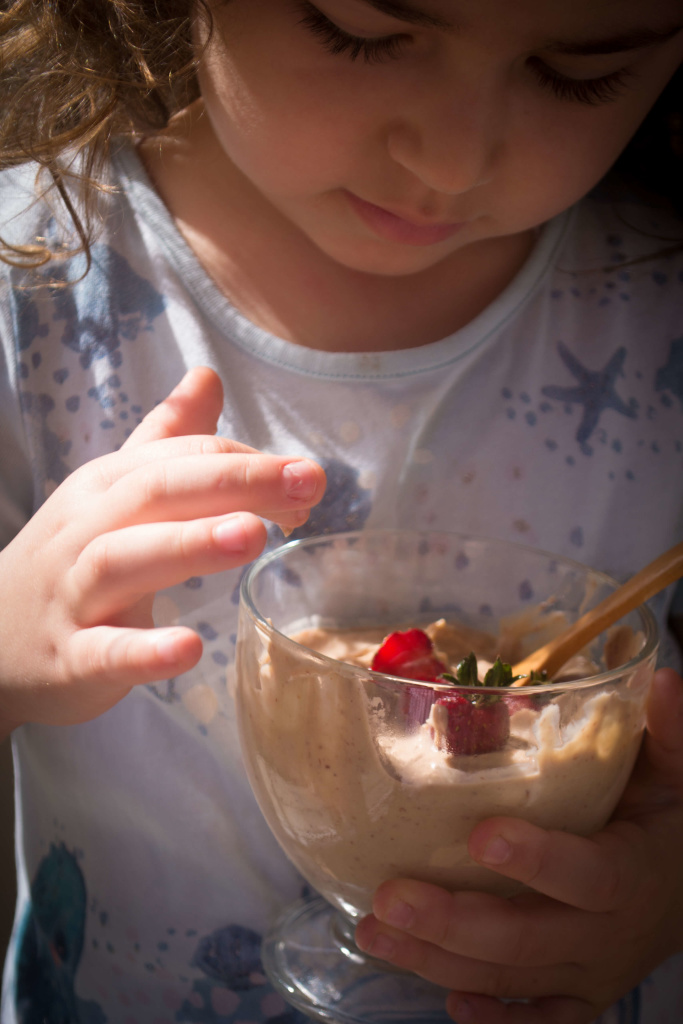 ---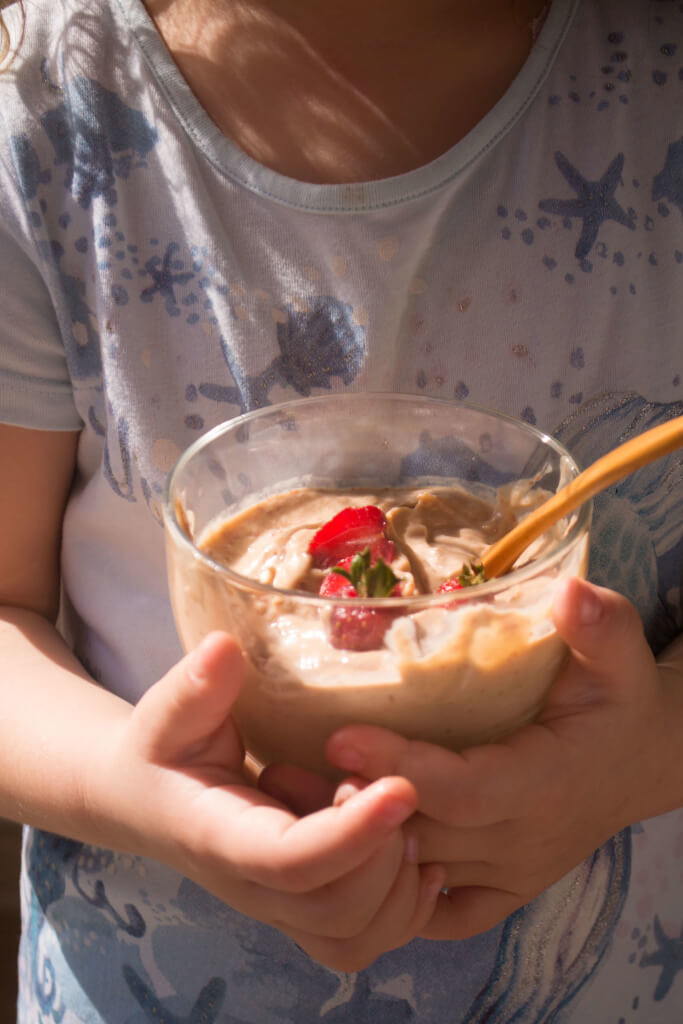 ---
"Do you remember the Shire, Mr. Frodo? It'll be spring soon. And the orchards will be in blossom. And the birds will be nesting in the hazel thicket. And they'll be sowing the summer barley in the lower fields… and eating the first of the strawberries with cream. Do you remember the taste of strawberries? "
If you are a fan of Lord of the Rings, these sentences will sound familiar. Samwise Gamgee the Hobbit utters them in the middle of the land of Mordor, in the midst of the war to his friend Frodo, who carries the ring. So that he can bear the terrible weight on him for just a little longer.
Thinking of the taste of the first strawberries represents the peaceful days they left behind and gives an incredible strength to Sam. Strawberry means spring, life, joy and hope.
Of course I prefer the book, which is of course a literature masterpiece, but it is true that the movie is a great adaptation of it. This is why, these words who reflect the spirit of the book echo in my mind whenever I see the first strawberries.
Of course I am not talking about giant greenhouse strawberries. The first field strawberries are out and can be recognized by their small size, delicious scent and taste and small snails living amongst them.
This recipe is adapted from mariamindbodyhealth.com's Strawberry Mousse. I have to say, we can't get enough of it. Enjoy!
---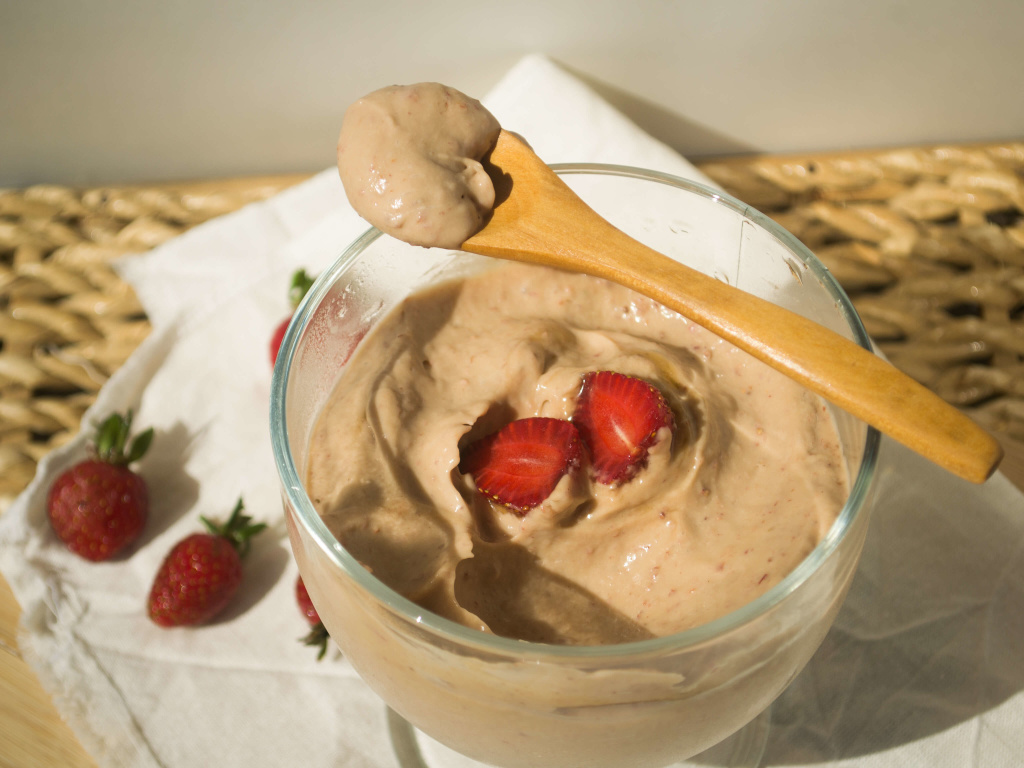 ---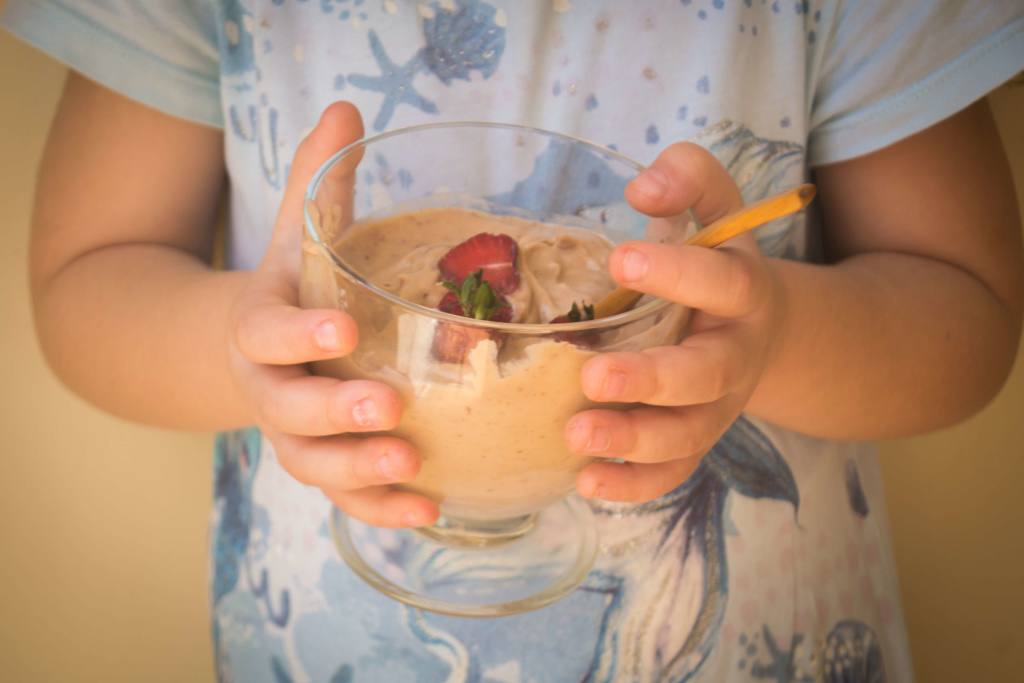 ---
Flour and Refined Sugar Free Strawberry Pudding
---
Prep Time: 10 min
Serves: 3 servings
---
Ingredients:
1 medium avocado (100 gr)
20 – 25 small field grown strawberries (150 gr)
2 heaping tblspn clotted milk cream (60 gr)
2 tblspns (40 gr) honey
¼ tspn vanilla extract (optional)
Instructions:
Blend them all until smooth, cool and serve.