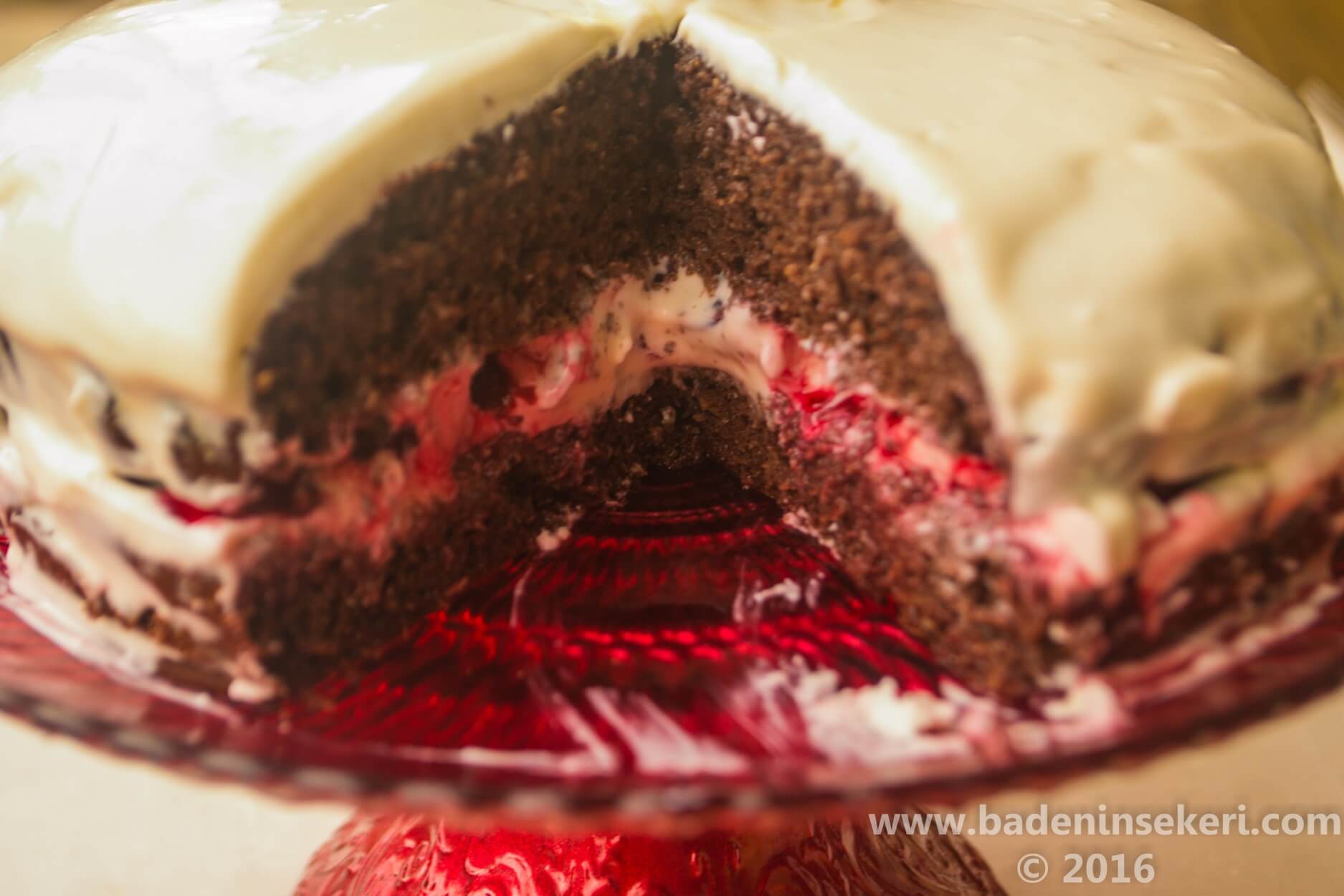 ---
---
---
---
Four years ago I was just like  a giant orange. Everyone kept pointing at me. But I remember those days fondly because Bade was inside that giant belly. She was a storm the moment she got out. She was a terrible baby, a pure savage at heart. She cried so hard no one would want to visit. She would not eat. Or sleep. She used me as a human pacifier for two solid years. She would not use a real pacifier or even a baby bottle.
The other day when I was taking out winter clothes I looked at her baby stuff I kept hidden. I set some of them aside to give to the poor, but there were some I could never give up. I've kept them again. Especially baby socks. Those teensy weensy socks, for teensy weensy feet…
My grumpy little baby with fat cheeks is now turning four. We are celebrating her birthday on the tenth of October. We could not, last year, because she was hospitalized due to type 1 diabetes diagnosis.
So many things have changed, since then!
Last year an atomic bomb fell in our lives on the 1st of October. Human beings can handle some pains, but the worst is the pain of your loved one. My first real sorrow was the diagnosis of my daughter with type one diabetes, which caused the first white strings on my hair. But we did not let diabetes take us over or break us. We used it to make our lives better, to strengthen our family bonds and even to help other people.
I now understand that there is always a chance to stand up for the people we love more than ourselves. We must never give up, we must put on that battle armor everyday, without giving up.
And keep on fighting.
I did.
For those teensy weensy feet.
Happy birthday to my dearest beautiful daughter, to my beloved little monster.
---
---
---
---
---
Ingredients:
For the cake
4 eggs
5 tblspns honey/molasses/date syrup or any other natural sweetener of choice
½ cup cream cheese
8 tblspns shredded coconut (use 6 if you use a more solid sweetener like date puree)
6 tlspns hazelnut meal
1 tspn bicarb soda or cream of tartar
2 tspns lemon juice
25 gr cocoa
1 pinch rock salt (optional)
½ tspn vanilla extract (optional)
For the filling cream
1 cup cream cheese
½ cup homemade clotted cream
2 tblspns honey or any other natural sweetener of choice
½ tspn vanilla extract (optional)
The filling
¾ cup sourcherries (frozen is fine)
Instructions:
Mix cake ingredients. Use a hand blender or food processor to smoothen it up. Pour the batter inside a 18 cm cake mold, covered with parchment paper. Bake for 1 hour and 15 minutes in a 150 C pre-heated oven. Remove and cool. Mix filling cream ingredients until smooth. Carefully cut the cake in half. Pour 4-5 tblspns cream on top of the first layer. Add sourcherries. Put the second layer on top. Pour the remaining cream on top and spread. Decorate as you wish. I have used White chocolate of my own making. Your cake will be much tastier if waited in the fridge overnight. You do not have to moisten the cake but if you desire a softer texture you can moisten it with the sourcherries own juice.
P.S. I hereby wish Ms Elif Akin a happy birthday, this recipe is a gift for her. I hope your whole life passes by as beautiful as your heart.
---
---
---