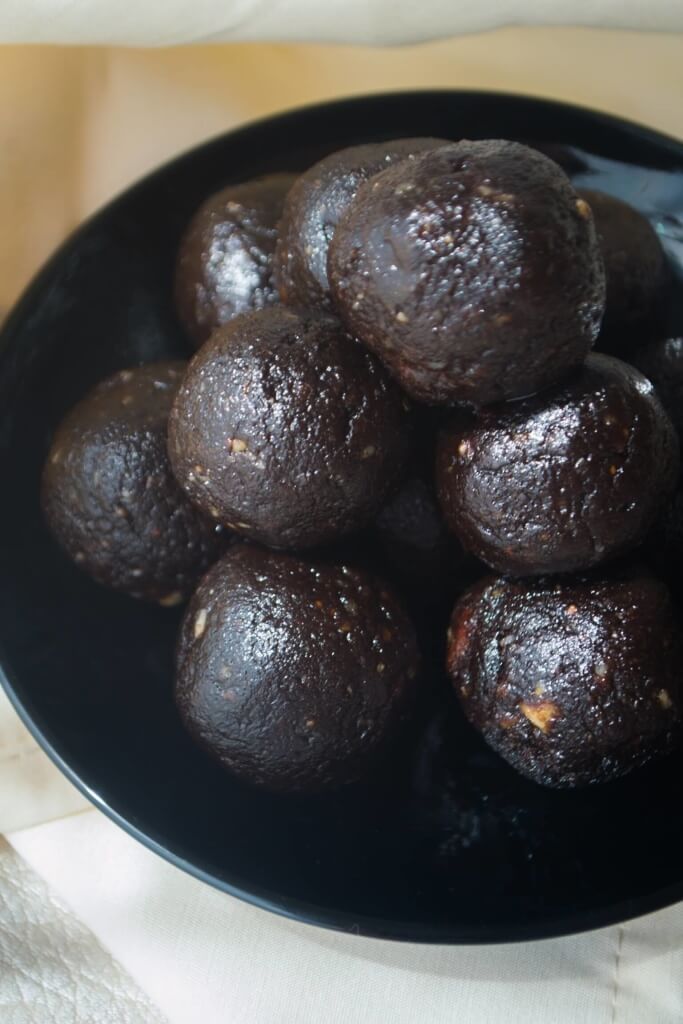 ---
So we finally went to that vacation I've been dreaming about for months. Bade and I jumped on the plane and found ourselves in Milas Bodrum Airport. I was a bit anxious, since it was our first trip since our Type 1 diagnosis. I made sure I took copies of Bade's health report. I had read about lots of people having troubles at the airport but Turkish Airlines was very professional. They never even asked a single question.
I cannot say this was the vacation I had dreamed about.
Best parts: Bade got really good at swimming, but she still is a bit anxious. I dived and got her a beautiful seashell. Her blood sugar went great. We reduced her insulin doses.
If you ask about Bodrum, it is as beautiful as always. The air, the smell, the water…all simply amazing. The tourists never showed up as expected. But this doesn't mean the prices are down. On the contrary, the local people seem to be under a secret oath to rob everyone who dared showing up. I came up with crazy prices everywhere I went. Even fruit was incredible expensive. The food, especially seafood was very costly!
Bodrum was empty. The local shop owners were jumping up and down to catch the few people they saw and I felt like a fish, avoding rods. Bade wanted to eat peas, so we went to the local greengrocery: they literally attacked us. Even my father was afraid. And I am not exaggerating.
In the middle of Bodrum's center, stood a Syrian family with a "We are hungry" banner. Nobody gave them a second glance.
We read about deaths and bombings every day, read and continued our vacation.Because we were now numb.
Bodrum journals wrote about hotels who dumped their sweage inside the sea. These hotels apparently never even received warnings or penalties. Bodrum Municipality was apparently too busy.
We read about how pricy somebeaches were. Actually some sun-beds were about EUR 500 per day! I never knew how rich my people were! Because our neighbors ate every meal at home and only made pasta and french fries. I know because it smelled so good and I was on a diet. Once I broke my law and ate a hamburger and once I ate a Boyoz, a famous Turkish pastry pie.
I say vacation, but it did not feel like it at all.
But,
I have missed my blog so much! Very few ingredients, practical and tasty! Enjoy!
---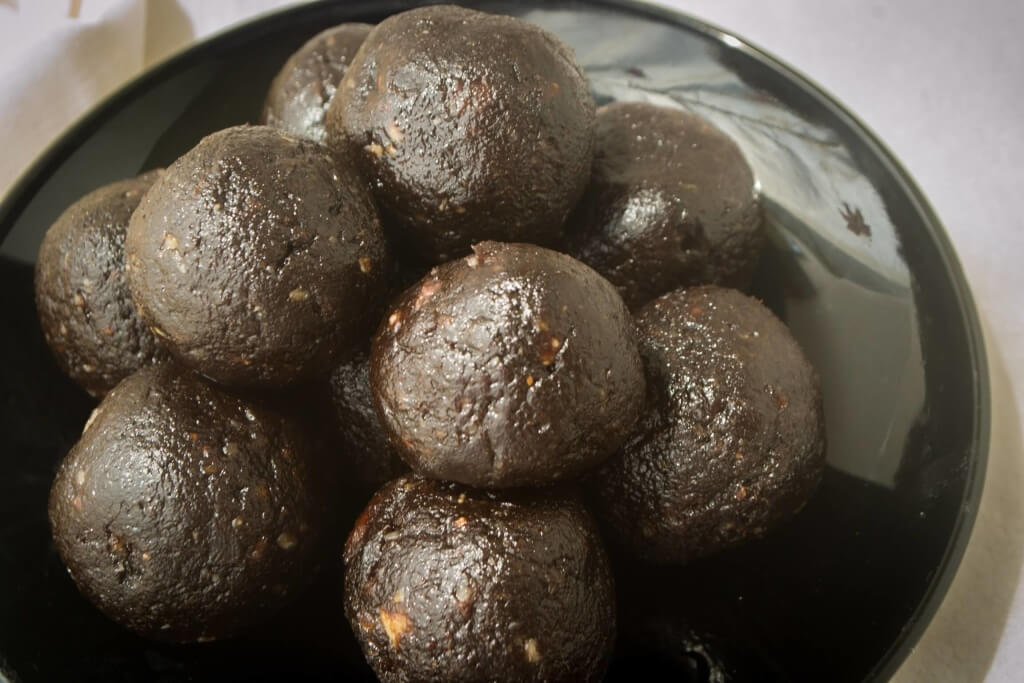 ---
Grain free Brownie Balls
Prep Time: 15 min
Serves: 12 pcs
Ingredients:
For the brownies
100 gr walnut kernels
10  (80 gr) pitted & soaked dates
2 tbspns  (15-16 gr) cacao*
The filling
12 pitted sourcherries**
Instructions:
1-Pulse brownie ingredients in your food processor until a sticky dough forms.
2-Tear small pieces from the dough, place a sourcherry inside and roll into a ball. Repeat.
3-Place in your fridge for half an hour. Serve.