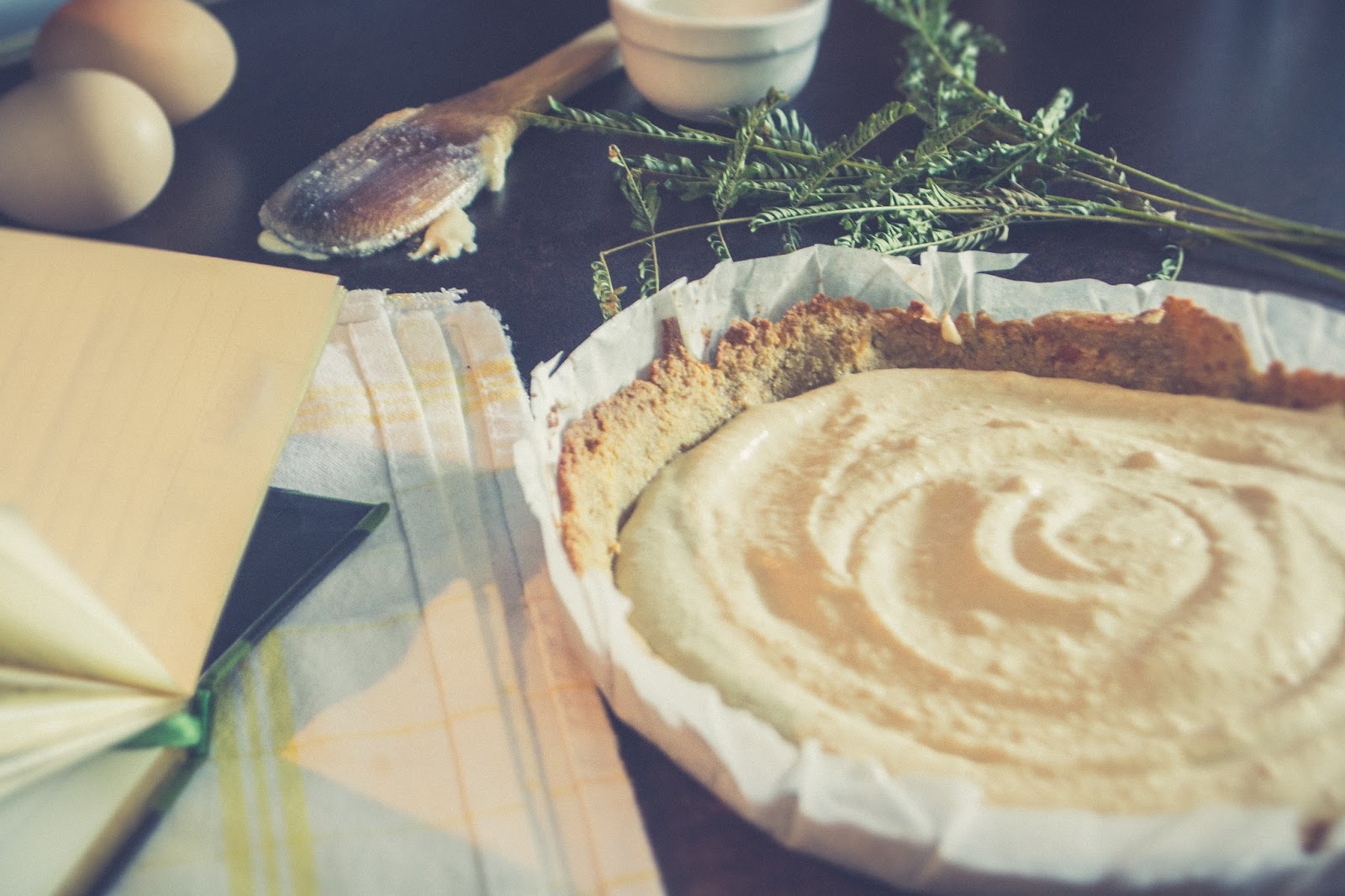 ---
---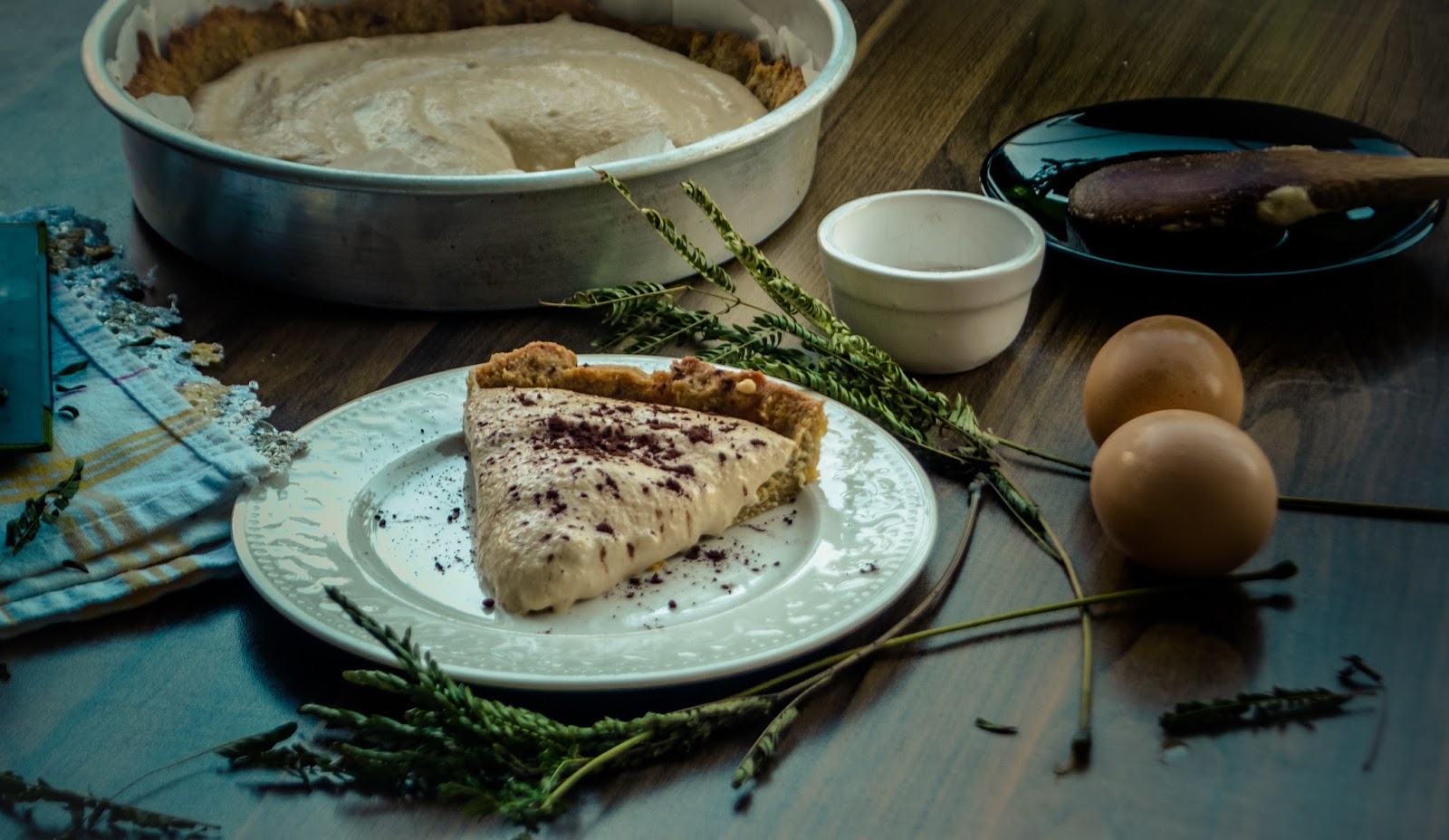 ---
I have so many recipes and projects inside my head. I am sometimes unable to catch them and tend to forget all unless I write them down. This is why I began to carry around a notebook, I write down everything that comes to my mind.
I am actually content that unbearable hot weather is now gone, because I can now concentrate better. I work much easily. And today I made this recipe while mumbling songs to myself. A typical and cool Mimaroba wind kept me company by shaking all the windows and curtains in the house.
By the way, my husband and I decided to paint the house ourselves, and are planning to finish one room each weekend. The first one is of course Bade's room. I feel like there s something warm about painting the house on your own, as a family. And this treat after all that exhaustion makes it all worthwhile. What do you think?
---
---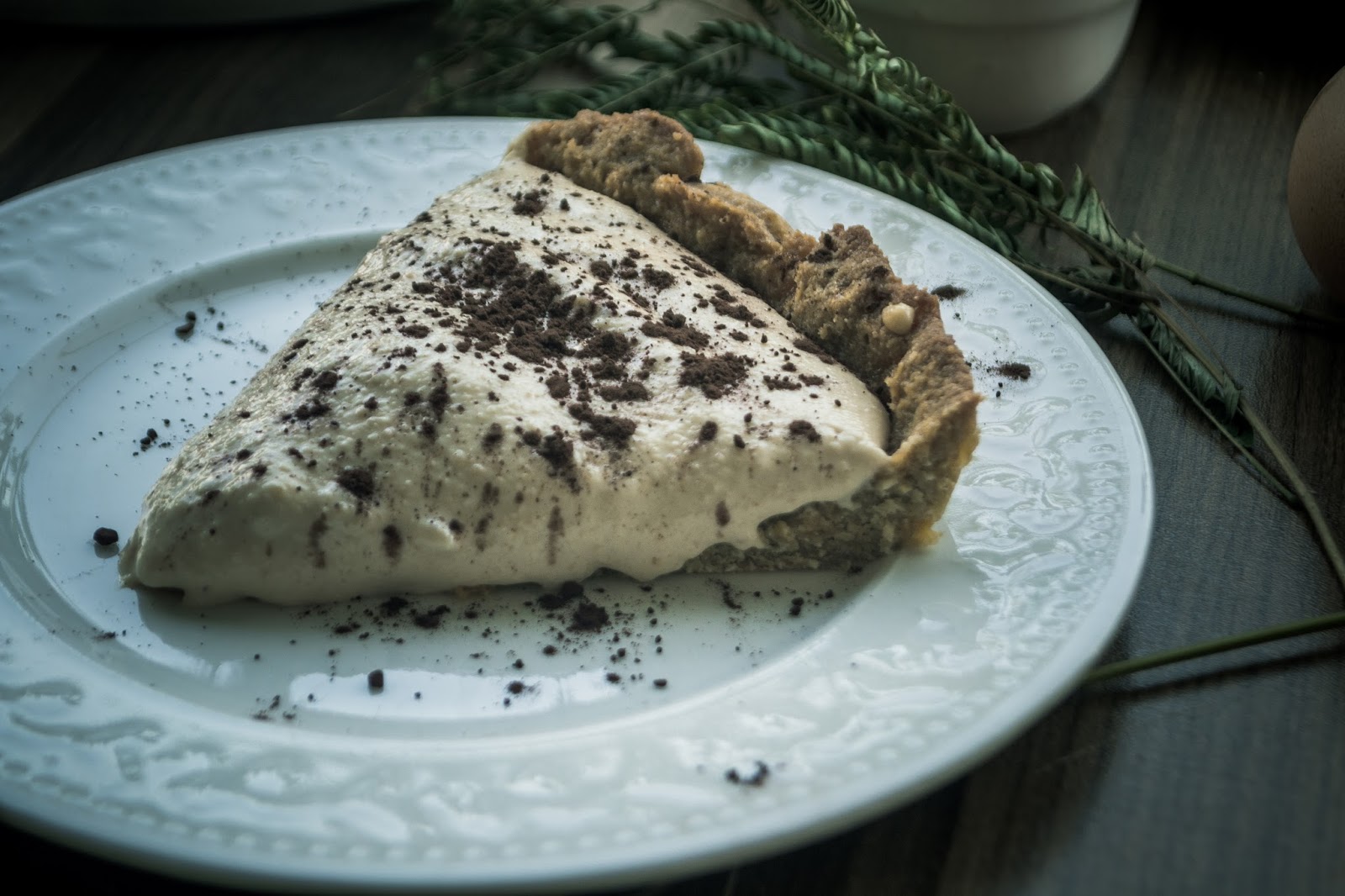 ---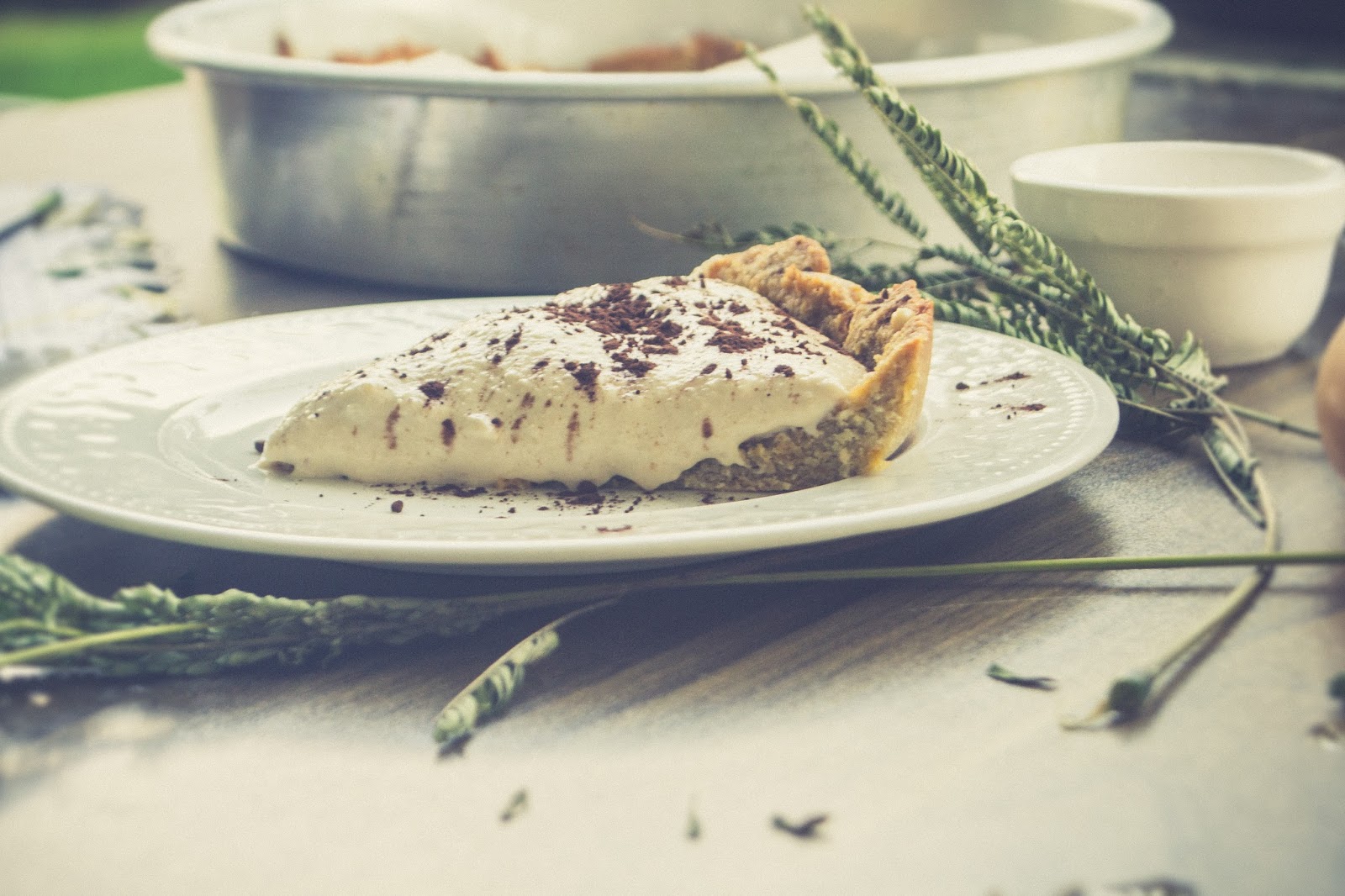 ---
I have especially used sunflower seeds in this recipe. My intention was to make a tart crust that is nut allergy-friendly. It turned out to be both delicious and economic. Next time, I'm trying pumpkin seeds. I also used sundried apricots and one egg to hold together the dough. But dried raisins, figs or dates will do the job as well. The choice is yours. I think even skipping the egg by adding butter/coconut butter is completely possible.
p.s. If you are allergic to cow's milk and do not wish to use goat cheese you can go ahead and use coconut cream. It won't be the same but I'm sure you will end up with something exotic.
Ingredients:
For the base
1 cup sunflower seeds
1 cup dessicated coconut
10 small sundried apricots (If yours are large try using 5)
1 small egg
1 pinch of rock salt (optional)
For the cream
1 cup of peanut butter
3 heaping tblspns cream cheese
1/2 tspn vanilla extract (optional)
2 tblspns honey or any other natural sweetener of choice
Topping
Cocoa or carob powder
Instructions:
1-Grind sunflower seeds and dessicated coconut in your food processor or a coffee grinder, preferably as thin as flour. Try not to over-grind them or they will turn into a sticky butter.
2-Put in a deep bowl and add apricot puree, salt and egg. Knead and prepare a dough. Press it firmly on a parchment paper covered, 15 cm diameter, round tart mold with your fingers.
3-Prick the middle of the dough using a fork and make several holes.
4-Bake for 25 minutes in a pre-heated 150C oven, until the sides turn golden brown.
5-Set aside and let it cool. Mix cream filling ingredients until smooth with your mixer. Pour the filling on top of the crust. Keep in the freezer for 45 minutes, slice and decorate. Serve immediately.
---
---
---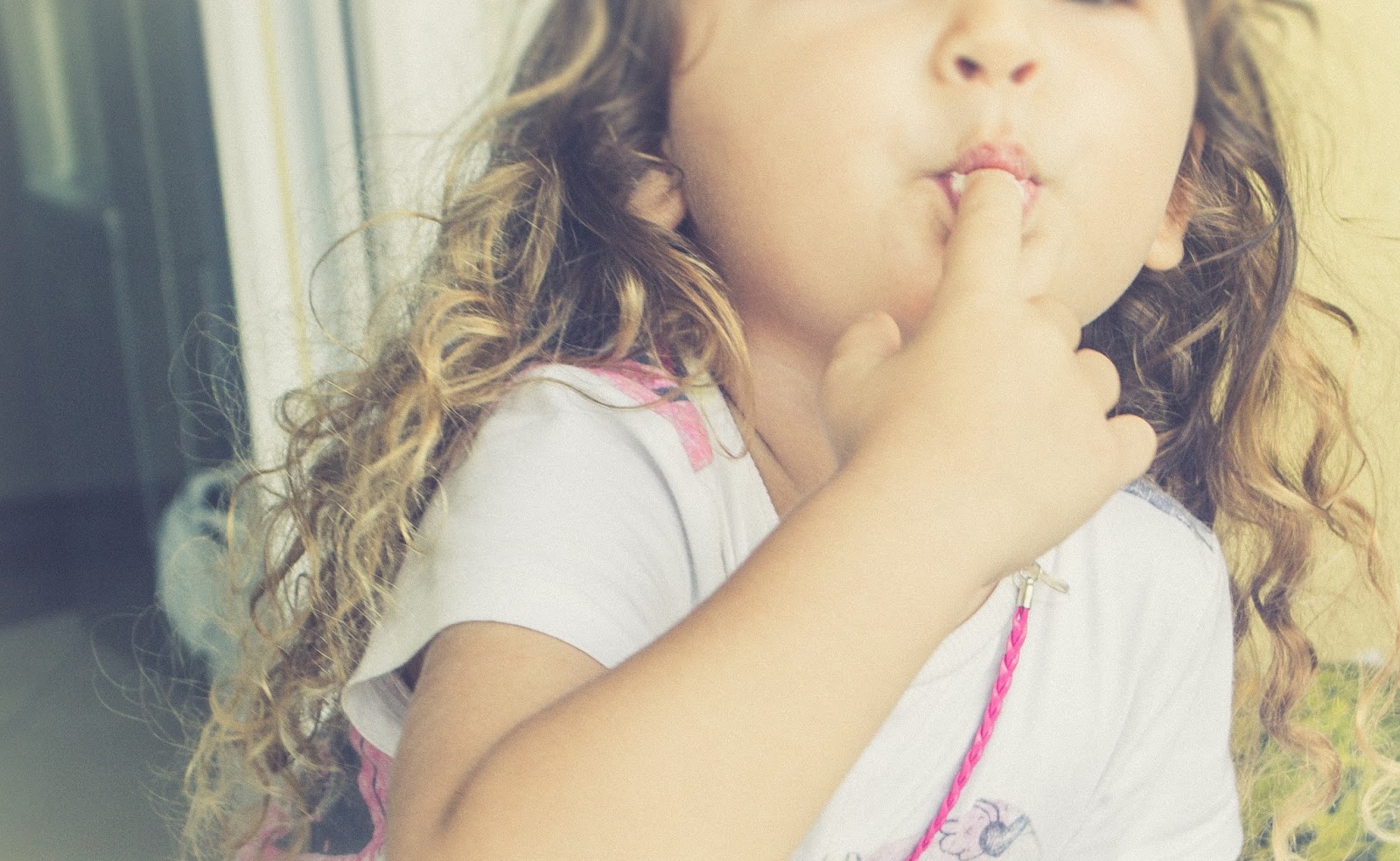 ---