---
One of my readers, Ms Seda was the one who influenced me to bake a bread using walnuts. And here it is, after some research and a little development it turned out to be perfect.  I even think it's much tastier than my Flourless Bread recipe (I am not talking about the Fathead one, which could never be beaten). I used powdered yeast just to catch a regular bread taste, so feel free to omit. The original recipe suggests using herbs like rosemary, oregano. I did not use but I think they would go great!
By the way, I am giving a small break. I will be on vacation in Bodrum and wish to inform you that only my Instagram account will be active. I will also be replying to all of your e-mails and messages.
Stay safe, happy and peaceful!
---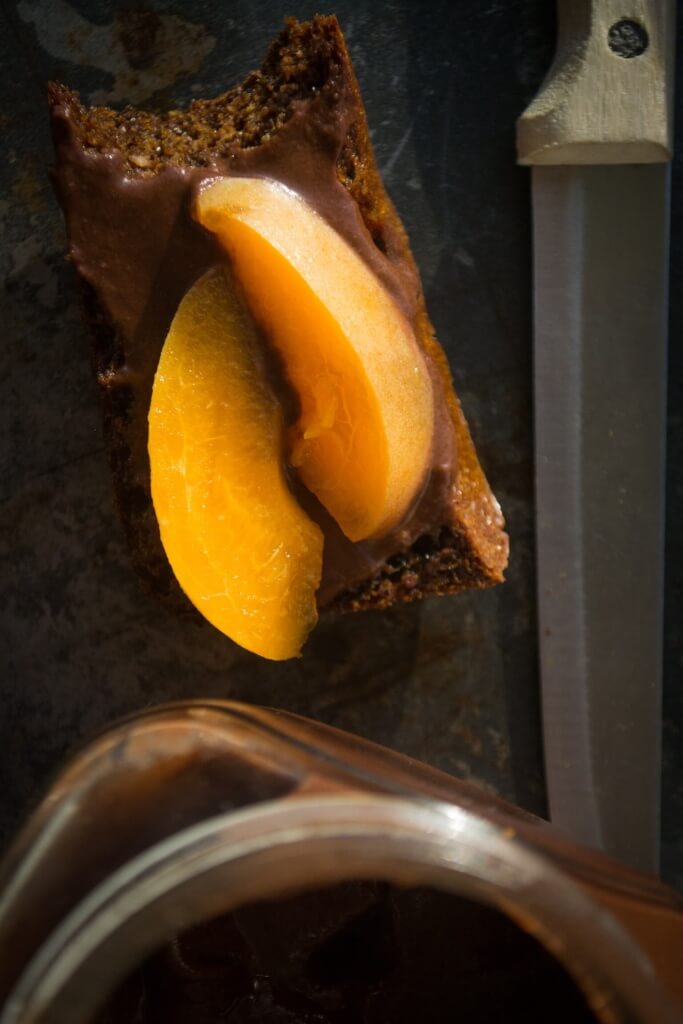 ---
Grain free Walnut Loaf Bread
Adapted from *nutritionstripped.com's  Grain Free Walnut Bread 
Prep Time:30 min
Cook Time: 50 -55 min
Ingredients:
4 medium eggs
1/2 tspn rock salt
100 gr (1 cup) crushed walnut kernels
50 gr (1/2 cup + 2 tbspns) almond meal (you can use flaxseed meal instead.)
2 tbspns flaxseed meal
1 tbspn apple or grape vinegar
1 tspn baking soda
1 tbspn honey
1 tspn powdered yeast
Instructions:
1-Set the oven to 160 C.
2-Grease a 20cm preferably 20 cm glass baking mold with olive oil.
3-Mix eggs with salt until foamy. Grind walnuts into a meal or butter in your food processor. Add on top of the eggs.
4-Add all remaining ingredients and mix until homogeneous. Pour inside your mold and bake for 50-55 min. Cool in a rack, slice and serve. Serving with tahini & grape molasses / or peanut butter is recommended.
---