I am tired, because I've spent the entire night fighting off the mosquitoes, resistant to insect killers and determined to attack my daughter. Then, some time close to dawn, both Bade and I fell asleep. I opened my eyes with my mom's sudden arrival. And then my uncle came by, both of them had stopped by for a coffee.
I tried to tidy up the house with panic, but it was such a mess -just like every morning – that it would actually make you cry. Bade's crayons scattered all around because she had decided to color the TV unit before bed…Teddy bears hidden between couch pillows…
I always say that I am jealous of tidy houses and simple houses with few furnitures, but I feel this secret pleasure that I do not have one. I think it's good for soul to be a bit relaxed…
I remember these exact words from the book, "The Girl with Blue Hair", that I read many years ago. The words of a father who lost her daughter to cancer and came back from her funeral to find her room empty and neat :
"There is life, in a messy room. I've always liked order, and now here it is…"
This weekend my beloved cousin is also coming over. And I baked this tart for her. It turned out to be so delicious I could not help but share with you.
By the way, my laptop's USB ports are not working. This is why I am sending it to repair. Thus, I have to give a little break to my posts. But I will continue sharing  on Instagram. See you soon!
Ingredients:
For the base
50 gr shredded coconut
2 heaping tblspns shelled pistachios
4 pitted dates or any other natural sweetener of choice
1 heaping tblspn solid butter
1 pinch of rock salt
For the top
1,5 medium size peaches
1/2 tspn cinnamon
Instructions:
1-Melt the butter. Soak and pit the dates. Pulse at high speed for 1 minute with all the other base ingredients.
2-Cover a 18cm tart mold with parchment paper. Spread the base batter with the help of your fingers and firmly press.
3-Thinly slice the peaches. Place on top of the base just like in the picture. Sprinkle cinnamon on top.
4-Bake for 50 minutes in a pre-heated oven. Cool, slice, enjoy.
---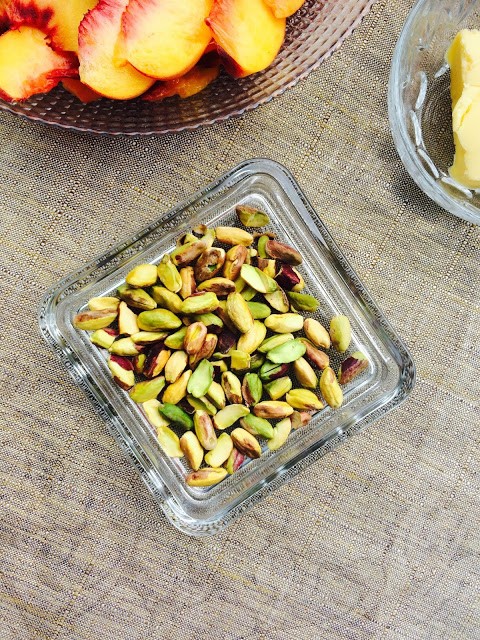 ---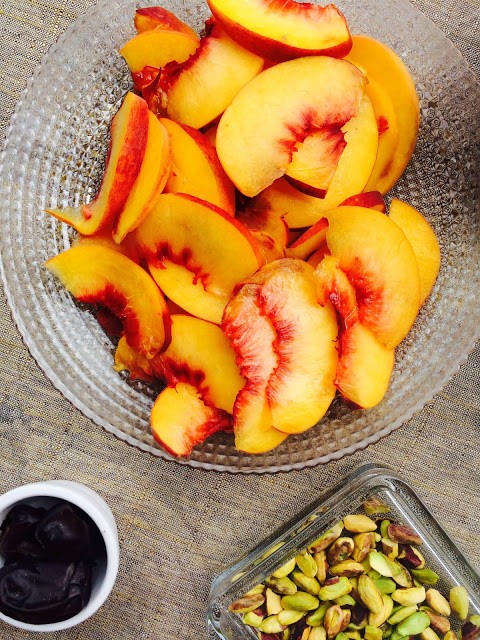 ---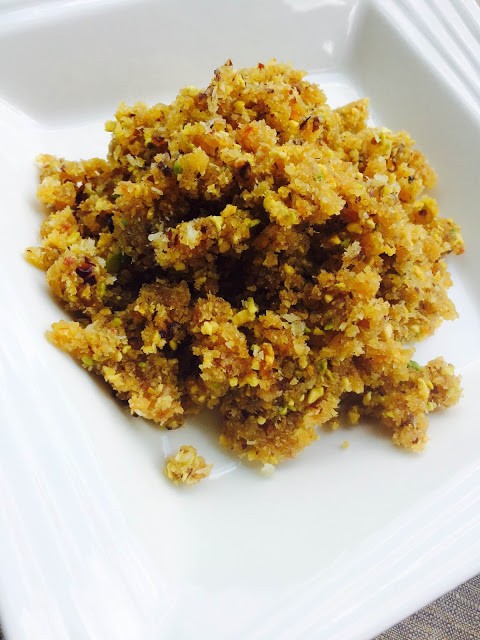 ---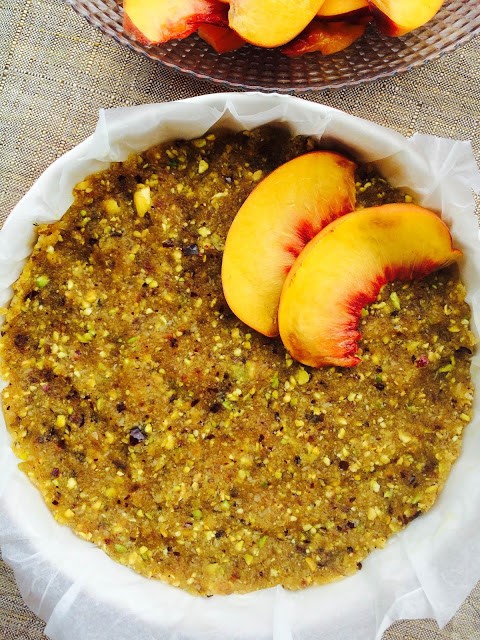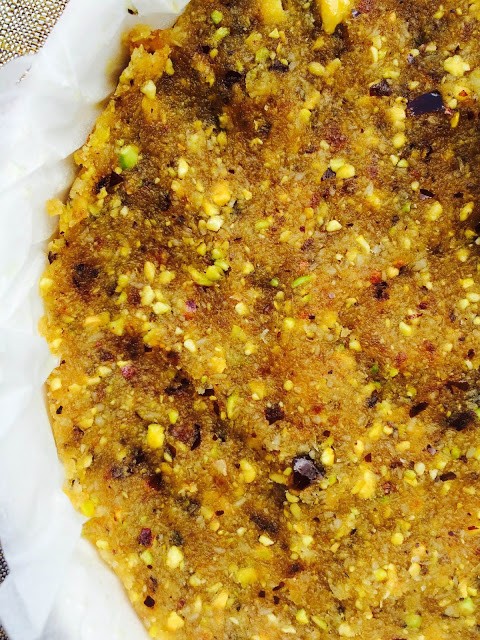 ---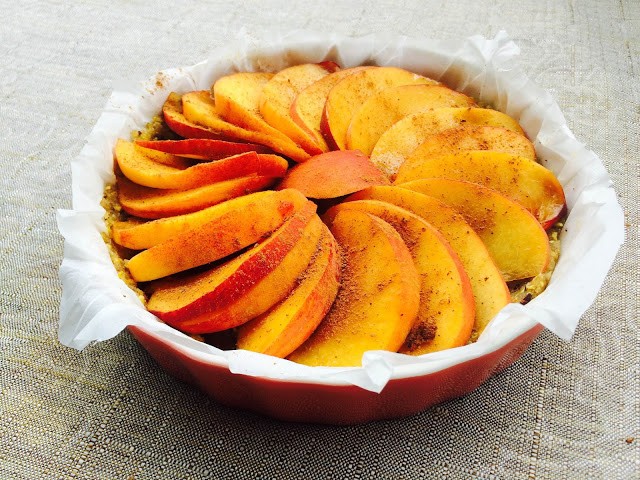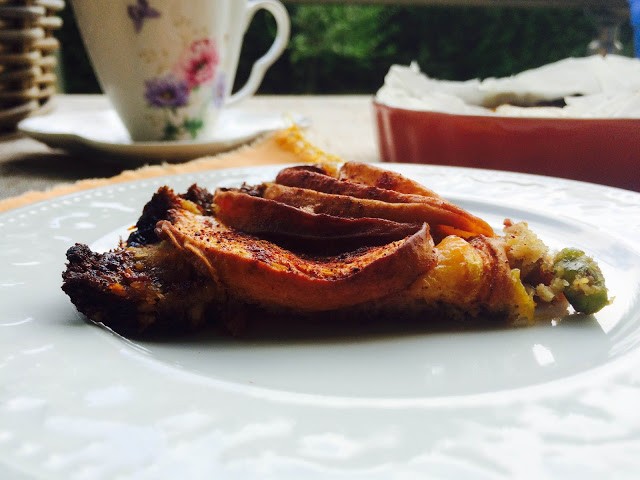 ---