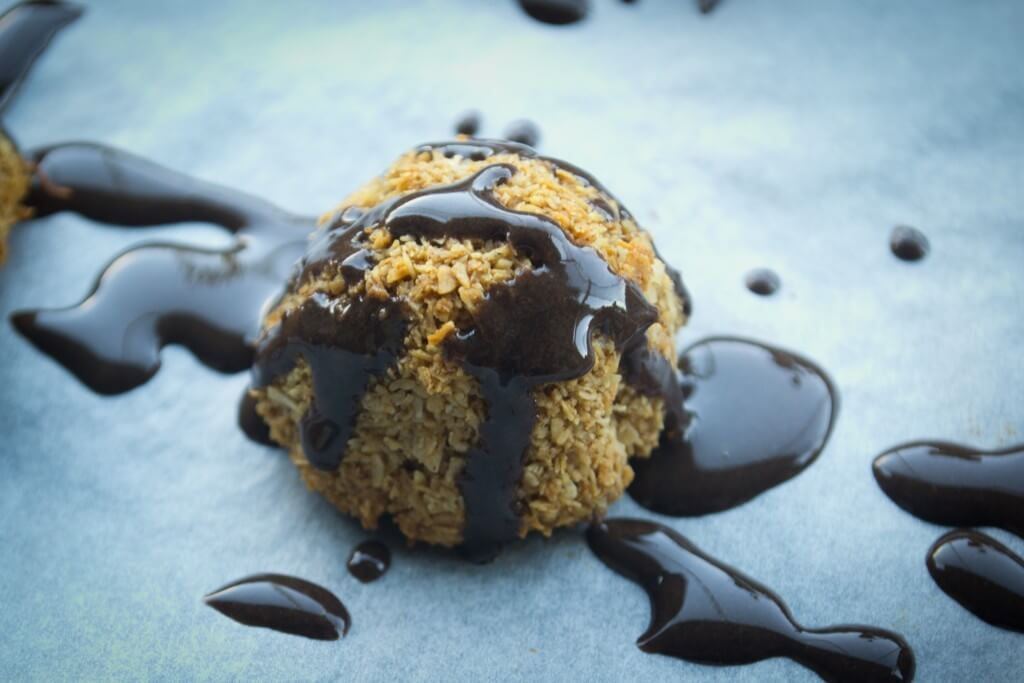 ---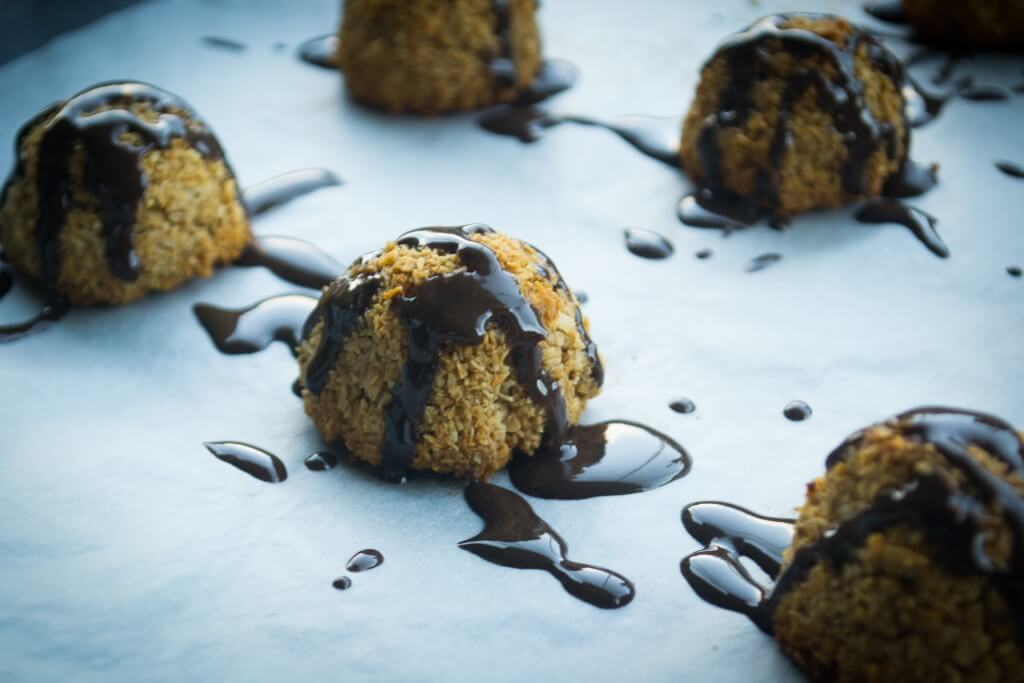 ---
I have finished the book and delivered it. But I am not feeling comfortable at all. I used to be like this in junior school, before Mme Tampigny's interesting exams. I would work, but could never be sure whether I have studied enough. Because I would yearn for a top grade. Most of all, hearing a nice word from her.
Words like small or tiny are not enough…She was a minuscule woman. About 150 cm of height…with heeled shoes. She seemed like a pixie to me, with her short hair, blue smiling eyes. A pixie who has decided to get married with  a French guy, left her house in Pixieland and moved with him to Turkey to work as a French teacher. She only lacked tiny Tinkerbell wings.
I even remember her perfume. All the corridors she walked smelled like spicy, thick, sweet, honeyed flowers and the smell spread to the whole school. She was always very nice but with a quick temper. Her voice rang like a bell and could be heard from every inch of the school when she was mad.
Of all things about her, her teaching was the most unforgettable. She never saw us as ordinary people. She wanted us to learn with all her heart. She really wanted to make a difference on us and never did her job reluctantly. I imagine she must probably have thought about how much she wanted the day to be over and going home…but she never let us feel it. She was doing what she was born to do and was good at it.
Imagine taking a deep breath and diving inside deep water, while studying that silent world in slow motion: she taught us how to do it in real life. Analysing life and people in such a different way…By studying, examining, questioning, talking, debating…by thinking in a much practical way…and all that with a woman's grace and sensibility. She polished and made generations of young women shine on those heeled shoes of hers. She taught me the importance of kindness, being sensitive but being hard as steel at the same time…from her.
By the way, I wish to clarify something. I am only a weird person with a weird hobby of making healthy versions of unhealthy food. Me, baking and selling these creations from my website is definitely out of question.
I owe thanks to my reader Ms Sinem for inspiration of these cookies. Some of my old habits started to make a re-appearance and these saved me.
Tahini Macaroon Cookie, you are a crunchy on the outside, soft on the inside wonder, simply a-ma-zing!
Grain free Tahini Coconut Macaroons
Prep Time: 15 min
Cook Time: 15-30 min
Serves: 10-12 pcs
Ingredients:
For the cookie
1 medium egg white
1 pinch of rock salt
1 cup (75-80 gr) unsweetened shredded coconut
1,5 tbspn (30 gr) honey
2 tbspn tahini
1 tspn Turkish coffee
For the sauce
¼ cup tahini
1 tbspn cacao
1 tbspn(20 gr) honey
1 tspn Turkish coffee
Instructions:
1- Set the oven to 150C.
2- Mix salt and egg white until a thick foam forms.
3- Mix all cookie ingredients in a deep bowl, with a spoon.
4- Tear walnut sized pieces from the dough, place on a parchment lined baking sheet with 1 cm gaps.
5-Bake for 30 min. Cool. Mix sauce ingredients until smooth, feel free to add water or nut milk of choice if the sauce too thick.
6-Drizzle cookies with sauce. Serve.