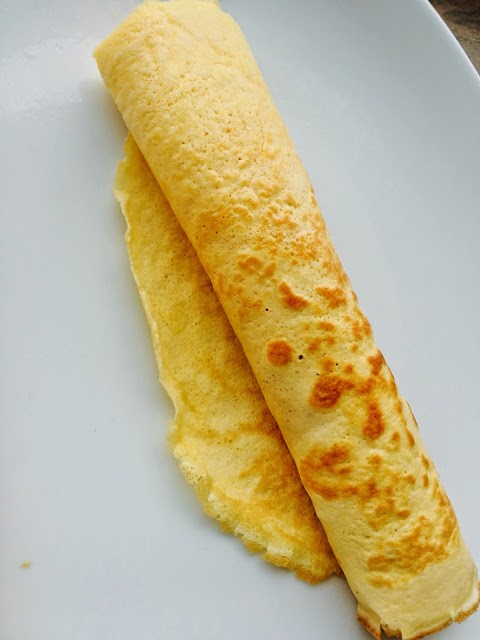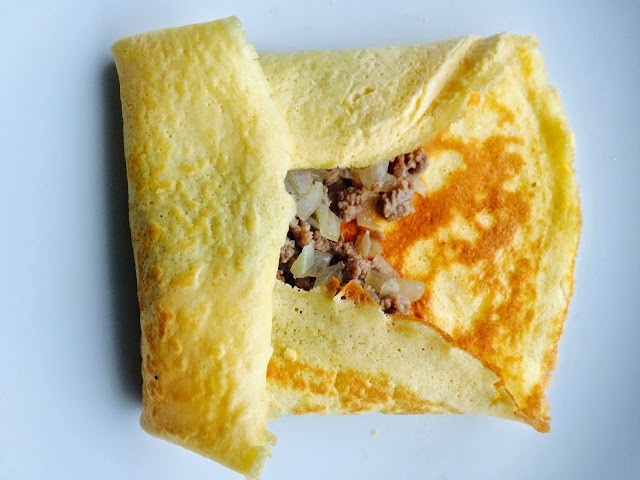 ---
It's not easy to be the mother of a small type 1, in a country where making borek (Turkish filled pastry) is considered a characteristic of a good mother.
*There is an expression called "mommy borek" in our culture. It gives all a warm feeling.
*You must have borek on special days like birthdays, Sunday breakfasts, lunch boxes, Holiday tables.
*Borek – making is considered a must, if a girl wants to get married or wants to be called a good housewife by her in-laws in some regions of Turkey.
But as you know, Borek is made of phyllo sheets which are made from white flour. This makes it a carb and gluten bomb. It raises blood sugar as fast as the speed of the light.
Yes, I can give my daughter a limited amount of borek and make her an extra shot of insulin to cover it up. But it makes more sense to me to accept the challenge and find a tasty alternative. And I  tried so hard. And finally got a good result. The result smelled like victory.
The smell of a crunchy borek which only contains the carbs of a handful of raw almonds surrounded the house. As I am writing this post, my daughter is busy with eating her mommy borek.
And I am smiling to myself because I know I will not be giving her an extra insulin shot. 

For the phyllo/tortilla/crepe
2 eggs
¼ cup of raw almonds 
2 tblpsns homemade cream cheese
¼ tspn himalayan/rock salt
1 pinch sweet red pepper
1 pinch black pepper
1 tblspn melted butter
2 tblspn coconut flour
For the filling
150 gr ground beef meat
1 small onion (cubed)
1 pinch black pepper
1 pinch himalayan/rock salt
2 tblspns olive oil
The topping
1 tblspn melted butter
½ cup shredded dil/mozzarella cheese


1-Pulse tortilla/crepe ingredients in a food processor until smooth.
2-Grease your crepe pan with some butter and pour a scoopful of crepe batter – make sure it is not too thin or too thick. When the edges begin to curl, flip carefully. Make sure they are not too brown because when they are, they become crunchy, tear off and won't curl. Also don't forget you will bake them in the oven once more. We don't want them burned.
3-Cool them once all are ready and made, and prepare the filling. Cook the ground meat with cubed onions, salt and pepper inside olive oil greased pan. 
4-Once the filling is also ready cool it as well. Spread some warm butter on the tortillas with the help of a kitchen brush, place 2 tblspns of the filling in the middle of it , close four sides like a package and place on your parchment paper covered baking sheet. Add more butter on top.
5-Bake in a 170C pre-heated oven, when the top begins to turn golden take the tray out and sprinkle the shredded cheese on top. Once the cheese on top melts and begins to color up the borek is ready.
This recipe makes 4 boreks. Enjoy!