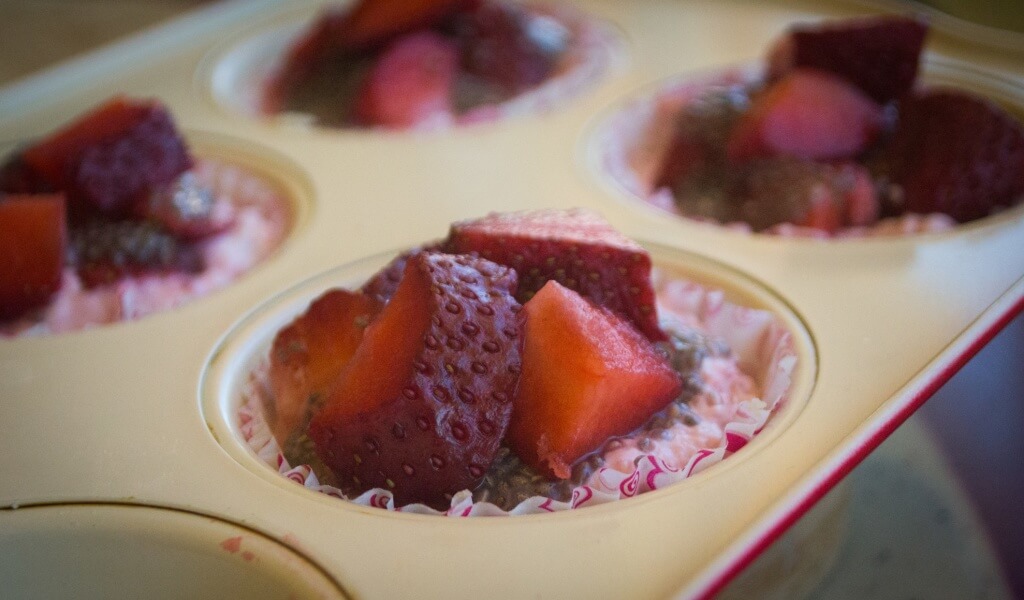 ---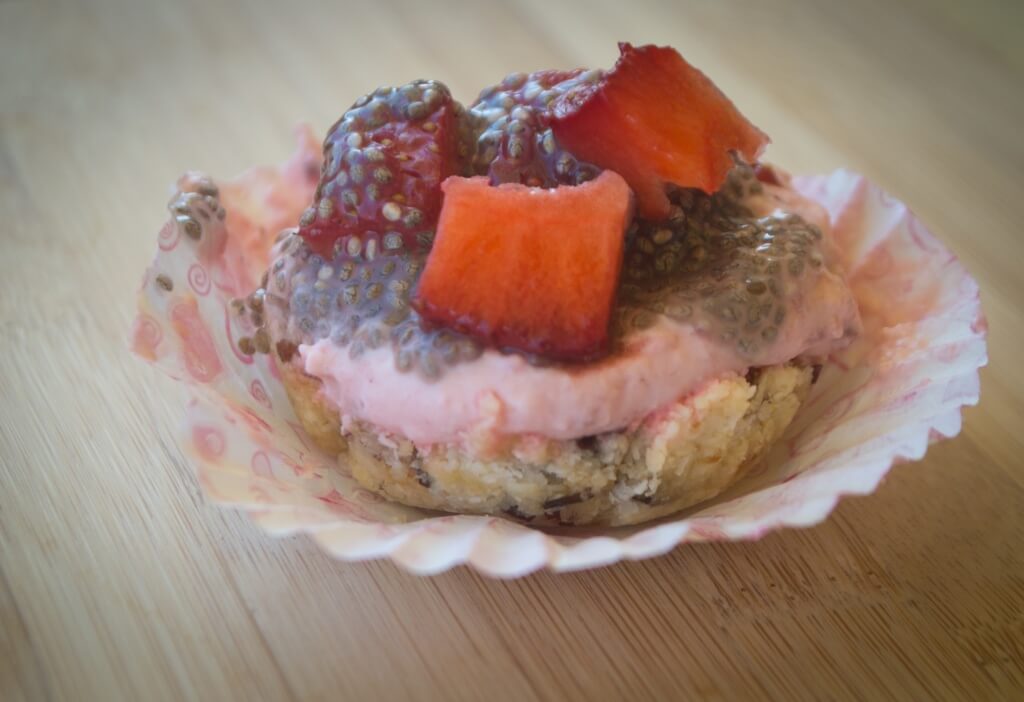 ---
Who would have said we could find Chia seeds or raw cashew nuts in regular stores here in Turkey when I started this blog back in January 2015 ? Things like these started to happen, slowly but they did happen anyway. The reason is us. Us, not choosing the easy way. Us, demanding for more. Us, demanding the healthier.
If you are not happy to spend time in the kitchen and find it okay to choose the easy way, food industry will not send someone to your home to bake a cake and make chocolates for you. They will find the easiest, fastest, cheapest food and make it available for you at the nearest store.
That kind of food is very much alluring to children like my daughter, who needs to have a healthier diet. The weather is nice and we go out as much as possible. So it makes us very hard to stay on track thanks to all the mothers with garbage in their bags to offer to children. I cannot keep my daughter at home all the time to prevent her from eating rubbish.
"Honey," I keep telling her "That stuff is full of unhealthy things. The men making those only want to make money,  they do not care about children."
"Just for once mommy, pleease!"
By the way, these tarts turned out amazing. I have always liked sour-sweet things anyway.
---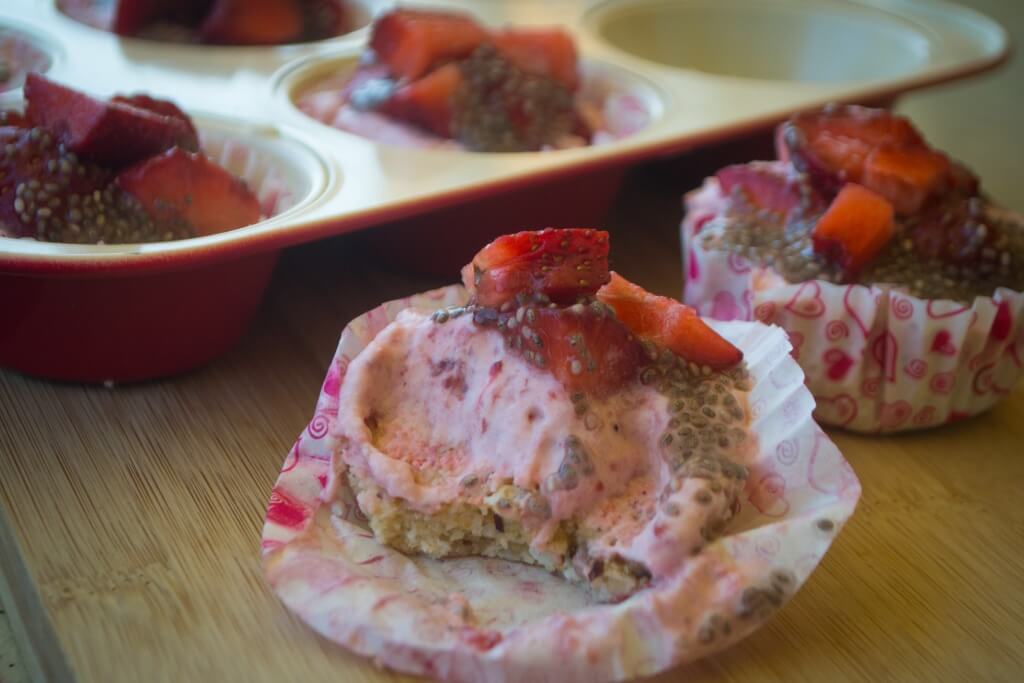 ---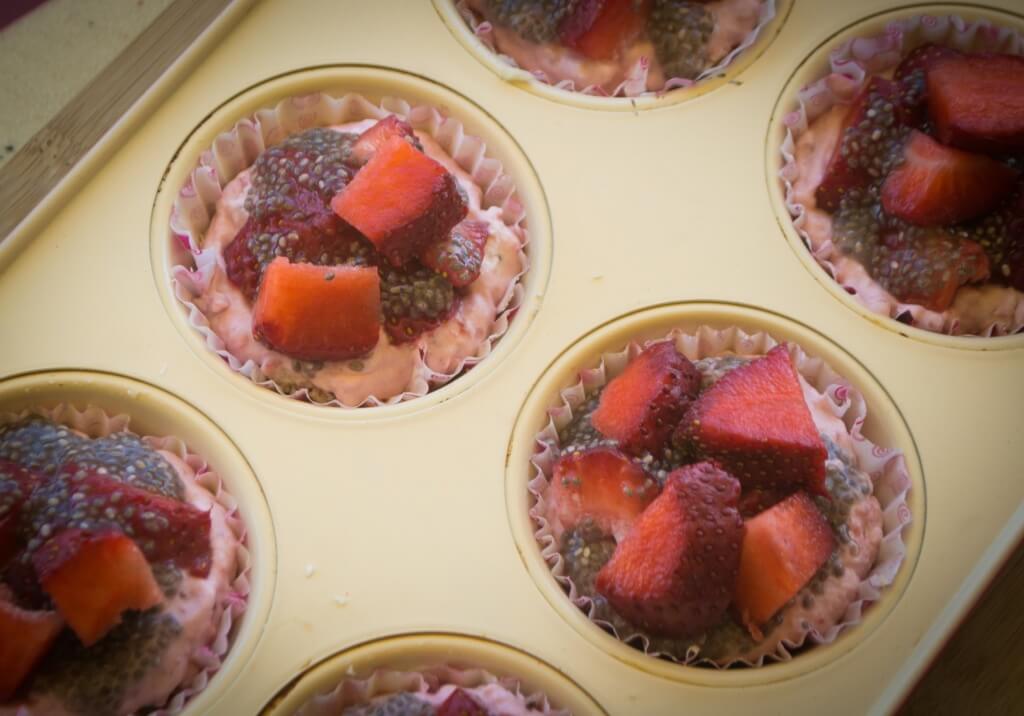 ---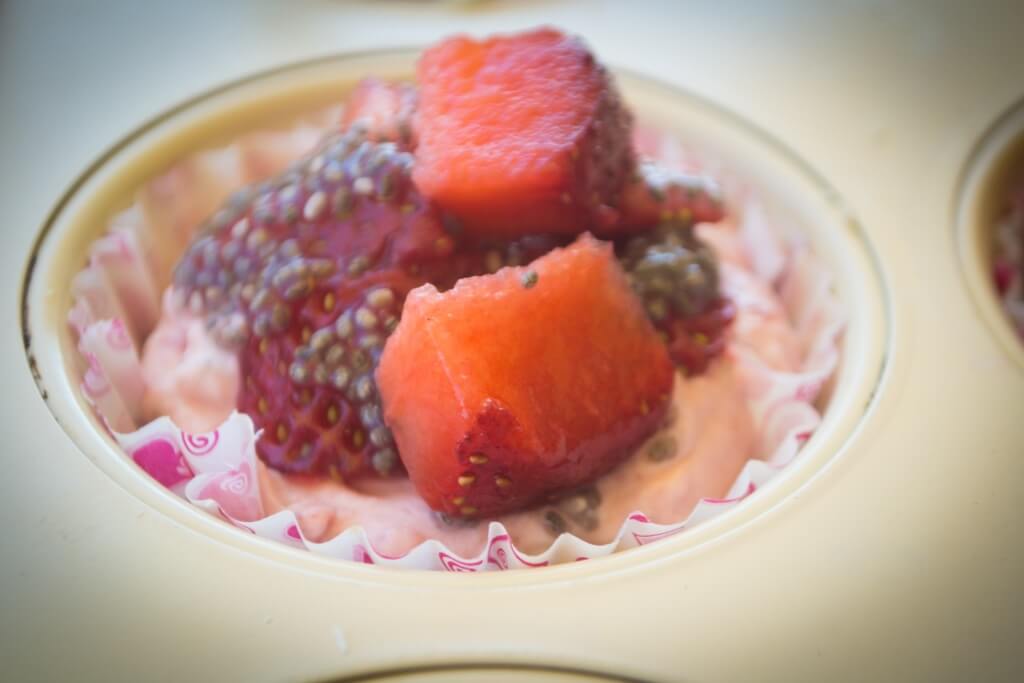 ---
Strawberry and Lemon Tarts
Prep Time:20 min
Serves: 6 pcs
Ingredients:
For the base
50 gr (2/3 cup ) roasted or raw hazelnuts
50 gr (2/3 cup) unsweetened shredded coconut
½ medium lemon juice
5 pitted dates (40 gr)
For the cream
2 heaping tblspns (60 gr) clotted milk cream* (room temperature)
4-5 medium strawberries
For the topping
4-5 medium strawberries
¼ cup water
2 tblspns Chia seeds
Instructions:
1-Blend all base ingredients until smooth in your food processor.
2-Split to your muffin tins covered with muffin liners and press firmly.
3-Blend cream and strawberries until smooth in your food processor. Split and pour on top of the base. Top with strawberries.
4-Add chia seeds to water, wait for 30 minutes and spread it on top of the tarts once it turns to jelly. Keep covered in the fridge for 1 hour to set and then serve.
Notes: 
*You can use mascarpone or cashew cream instead of clotted milk cream.