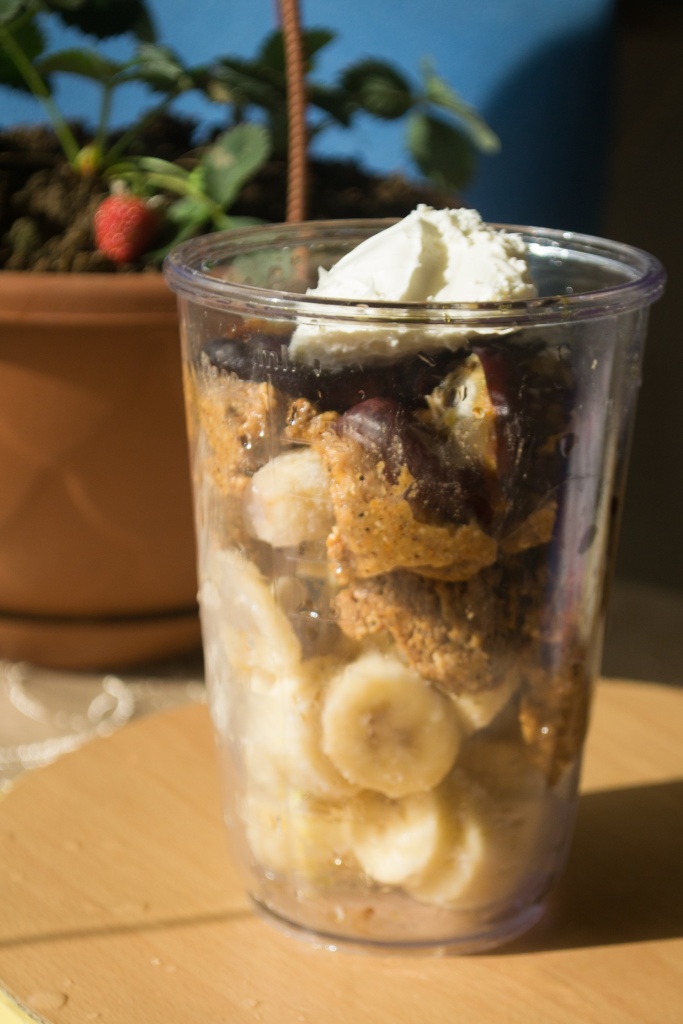 ---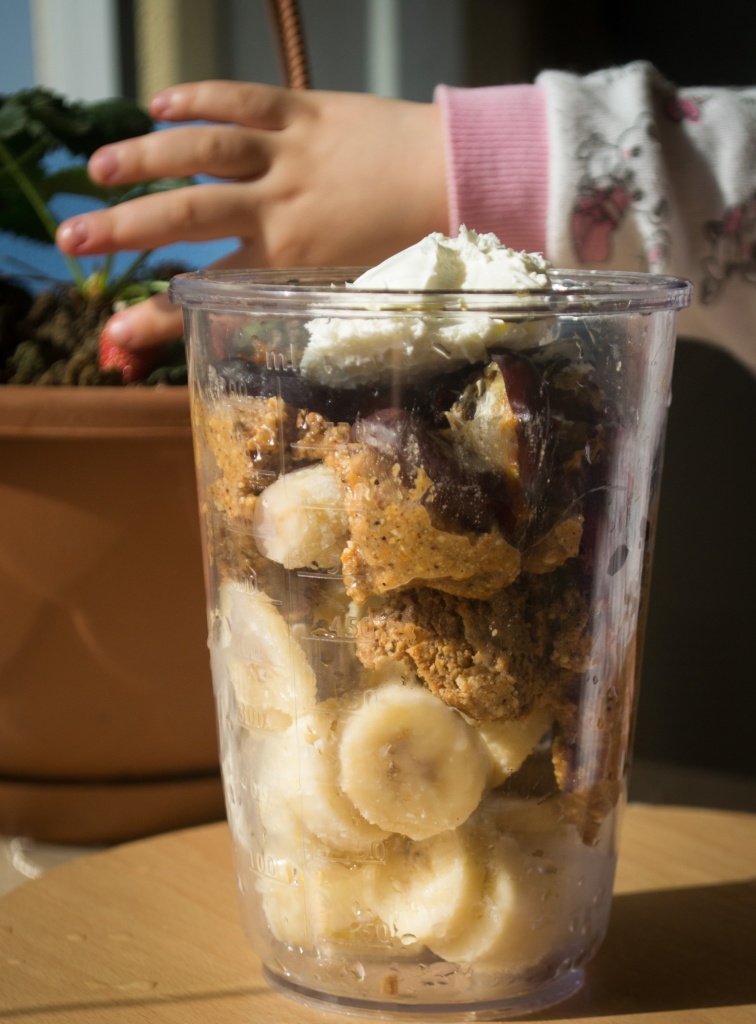 ---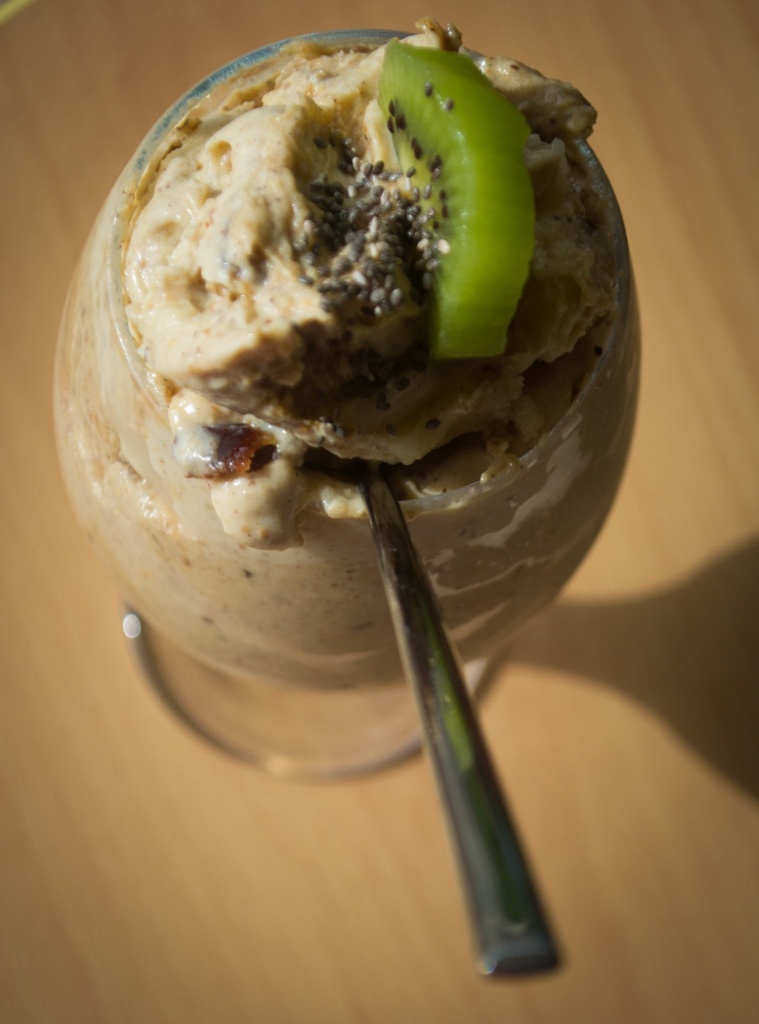 ---
Would you believe me if I said the hazelnut paste I used in this recipe came from one the best corners of the world, the home of the best hazelnuts, Giresun, Turkey.
Giresun is part of Karadeniz, The Black Sea region of Turkey. And Giresun is where my father's family lives. My grandmother was born in Giresun and is now living there. A couple of years ago my father went there and was amazed by its beauty. He kept boasting how he spent his afternoons beneath the vines, occasionally picking up a grape to feed himself. All my recipes with hazelnuts in them are from the hazelnuts we grow in our own lands.
The Black Sea region is one of the most beautiful parts of my country. Very famous for its wild sea, quick tempered but naive people, great tea and long rains. There are actual misty mountains there, wide green plateaus, cold fresh waters with all kinds of amazing food (mainly the fish we call Hamsi, Hamsi dishes, Mıhlama (a dish made from cheese and corn flour), trouts cooked on tiles, wild delicious mushrooms and all…
I've been meaning to visit this heaven on Earth for a while but now that one of its tastiest wonders came to me, I cannot stop thinking what other wonders I, Bade and my camera can capture over there when we finally visit.
Usually nice creams have a strong banana flavor, but this one doesn't. Hazelnut has such a strong taste and flavor it completely covers the banana.
Enjoy!
Healthy Hazelnut Ice-Cream
Prep Time : 10 min
Serves: 3-4 servings
Ingredients:
6 heaping tablespoons sugar free roasted hazelnut paste
5 (40 gr) dates
2 large sliced&frozen bananas
2 heaping tblspns clotted milk cream (optional)
Instructions:
1-Blend all until smooth in your food processor, split to cups and serve.
---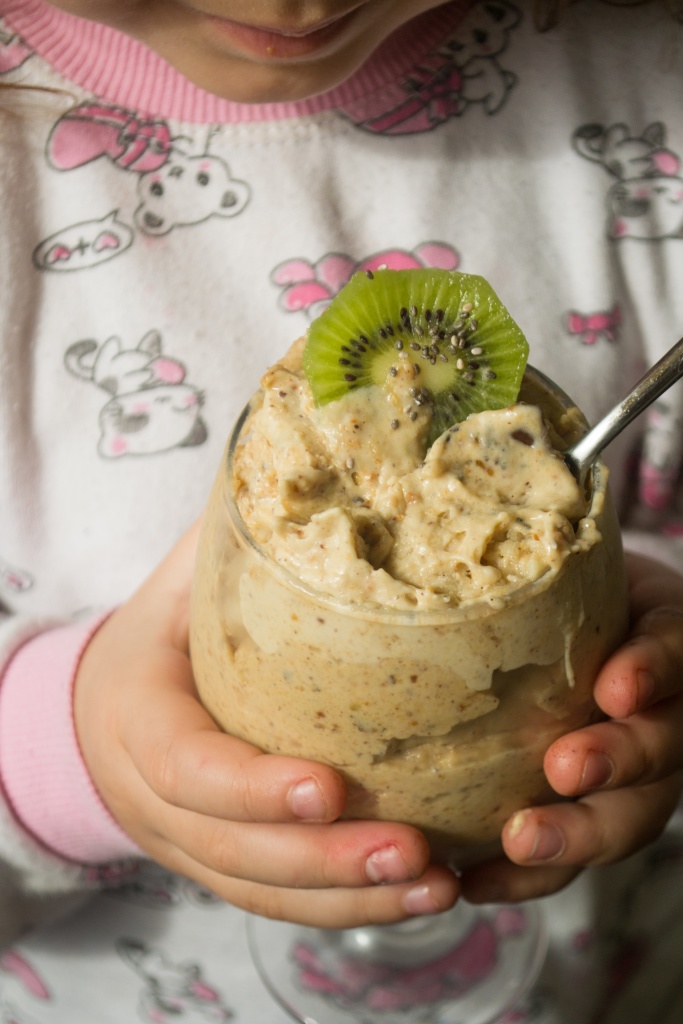 ---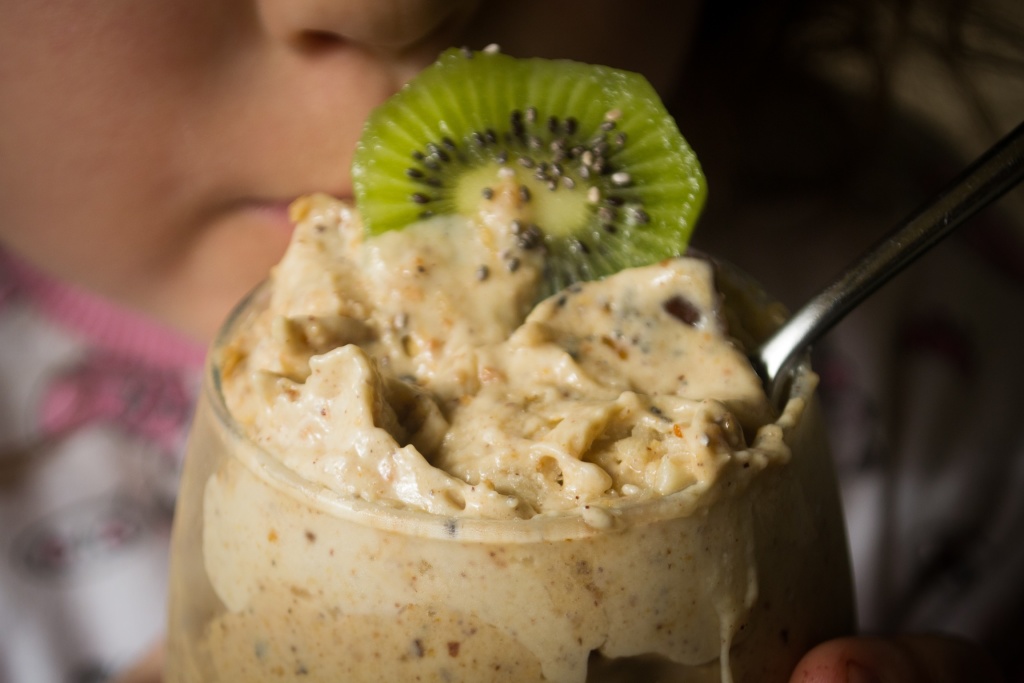 ---