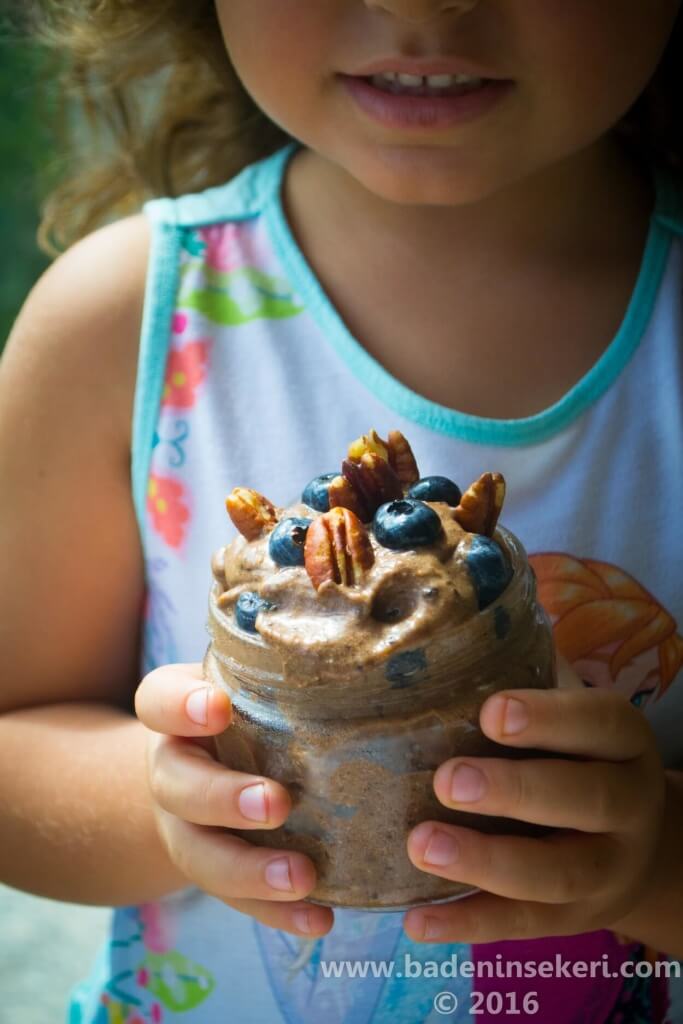 ---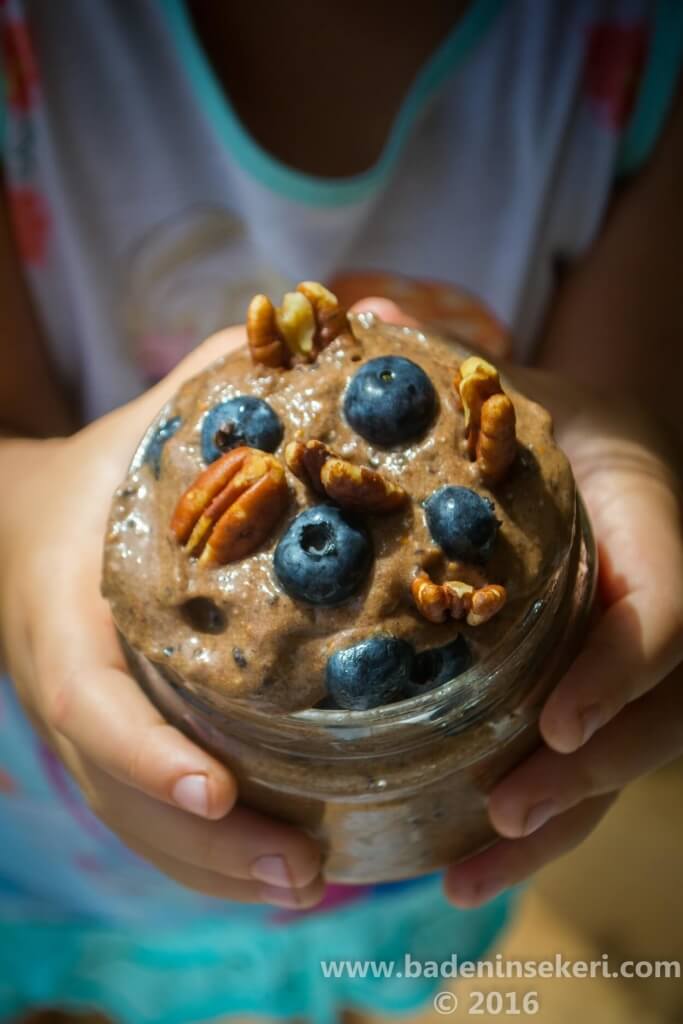 ---
My dearest little one has won a competition for the first time in her life. The Best Screamer Competition. We are one proud family 🙂
The story is short. We have spent last weekend in Silivri and went at Maxi Mall for shopping; turns out there was a Show&Competition for children at the same time. Of course Bade could not be stopped and I ended up with one unforgettable, funny memory.
Of course Bade was trained and prepared: she has always been a screamer. As parents laughed out loud at little ones making inaudible sounds of excitement, Bade made them cover their ears with her banshee scream.
The children screamed alright, but the winner was determined with cheers. Mean parents only applauded their own child, of course. Then came Bade's turn and I lost myself, cheered and applauded like a one man army. Everyone gave me odd looks. I did not care, cause they did not even notice how excited Bade was.
What touched me most was Bade, running at my arms after she got her prize (a balloon) and burst into tears of happiness. I screamed best, didn't I mom?
What was funny was me bursting in tears. I mean if I got this excited about something like this, what am I going to do if she gets some serious accomplishments ? What if she gets into a good college, right ? It might just cause me a heart attack.
Being a mom is sometimes downright absurd.
If you ask about me -aside from cheering like crazy for a 4 year old- I am still going grain-free and feeling very good. Bad news, my cookbook will come out in December, not September. Not a very long delay, thankfully.
---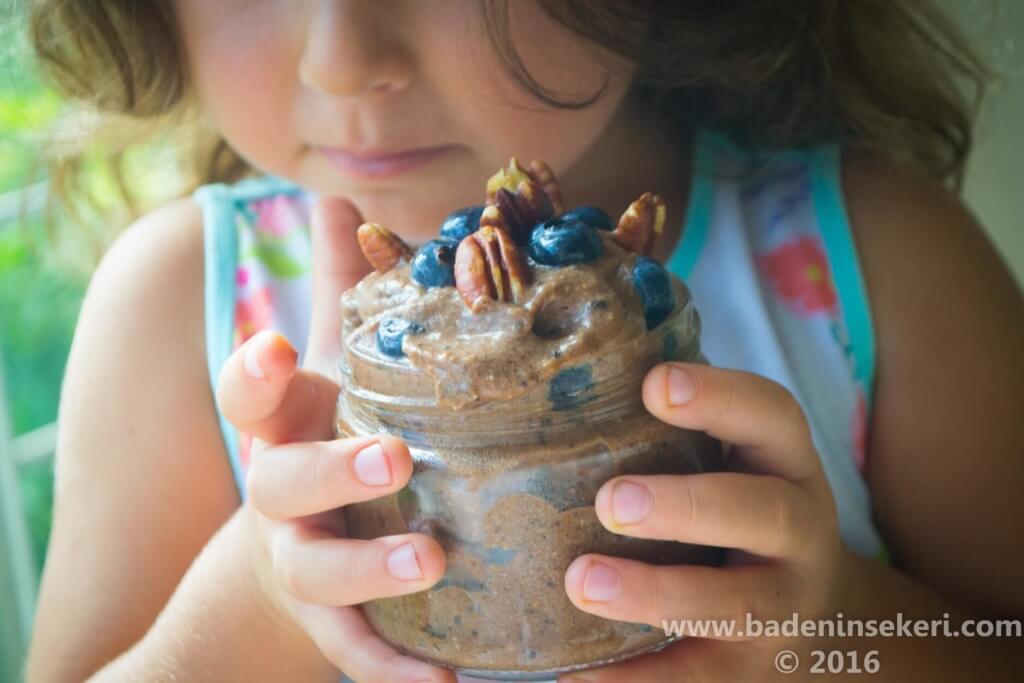 ---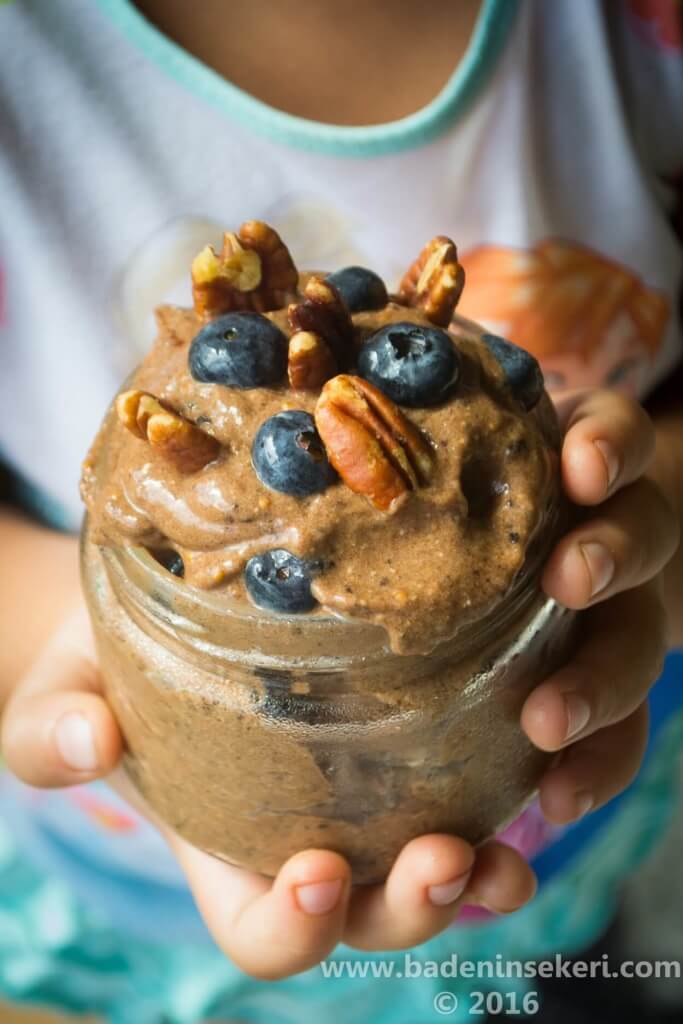 ---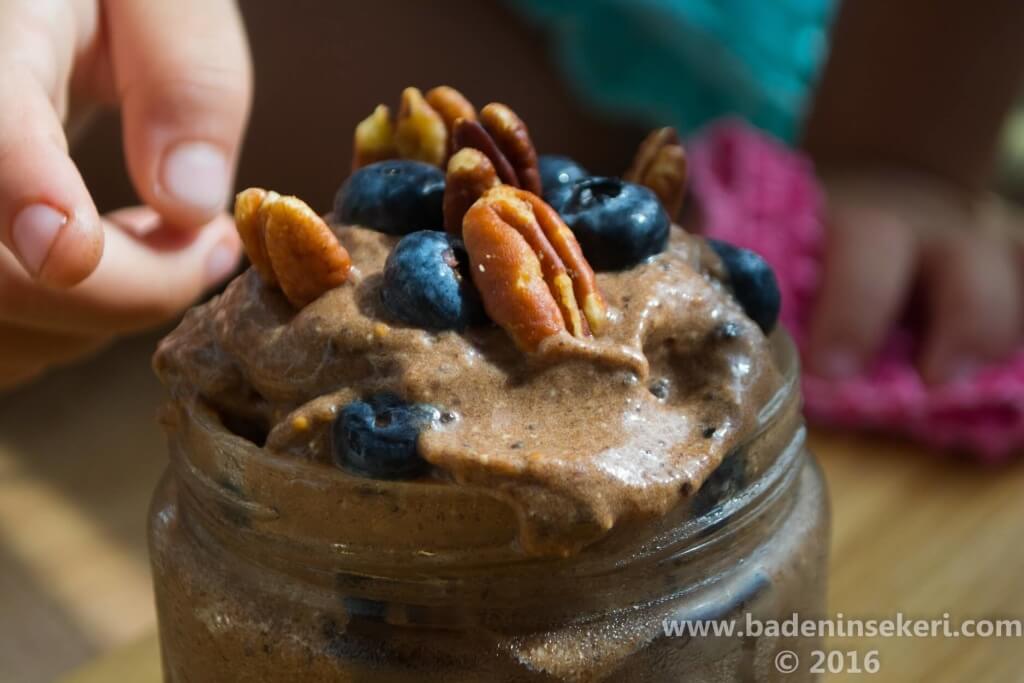 ---
Blueberry & Chocolate Nice Cream
Ingredients:
2 medium bananas
1 medium mission fig
2 tbspns clotted milk cream or coconut cream
2 tbspns carob powder
2 – 3 tbspns blueberries
Topping
Blueberries
Pecans – optional
Instructions:
1-Slice&freeze bananas.
2-Blend all until smooth in your food processor, top with blueberries&pecans and serve. Enjoy.