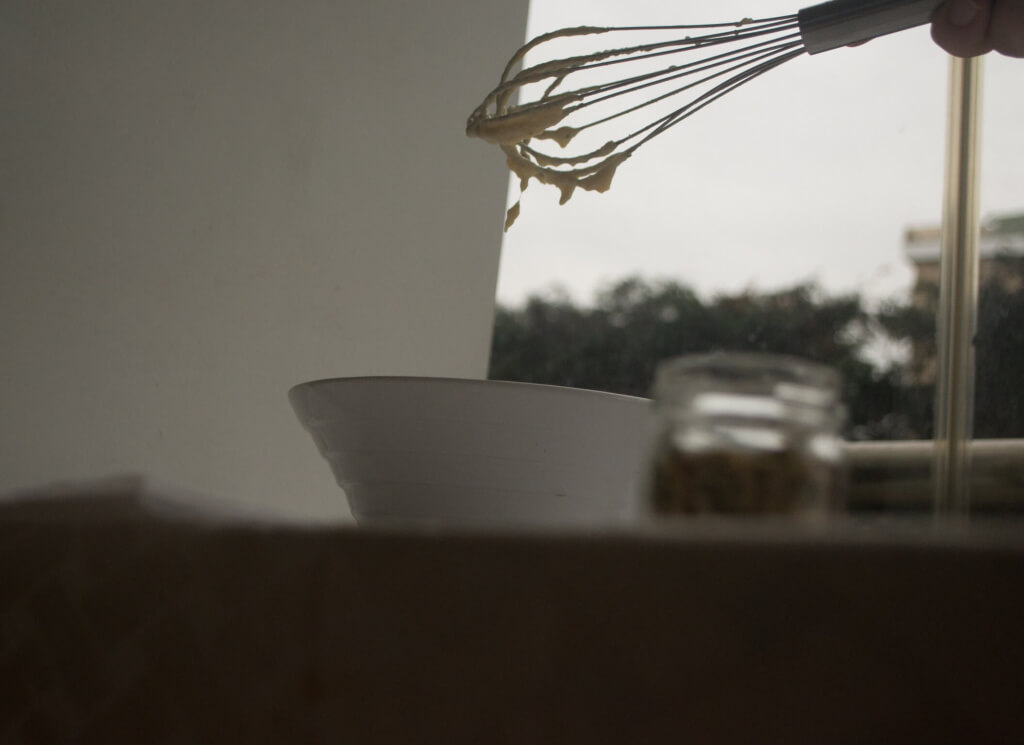 ---
I have always been a huge sauce fan. For example, the Bechamel sauce is a very weak spot of mine. But as you know, Bechamel is sooo very unhealthy, even though terribly delicious.
So what are you going to do if you are craving it while you must also eat healthy ?
You will try this one of course. What would life be without sauces and spices, right?
The spices I have used in this recipe on the other hand, are a different story. It's a mixture we call Tuzot. A gift from the admin of a Facebook group who sells lots of natural, homemade stuff. Tuzot is basically a mixture of salt, dried herbs and spices. I love everything about it and if it is not available in your country feel free to use rock salt and any spices you like instead.
---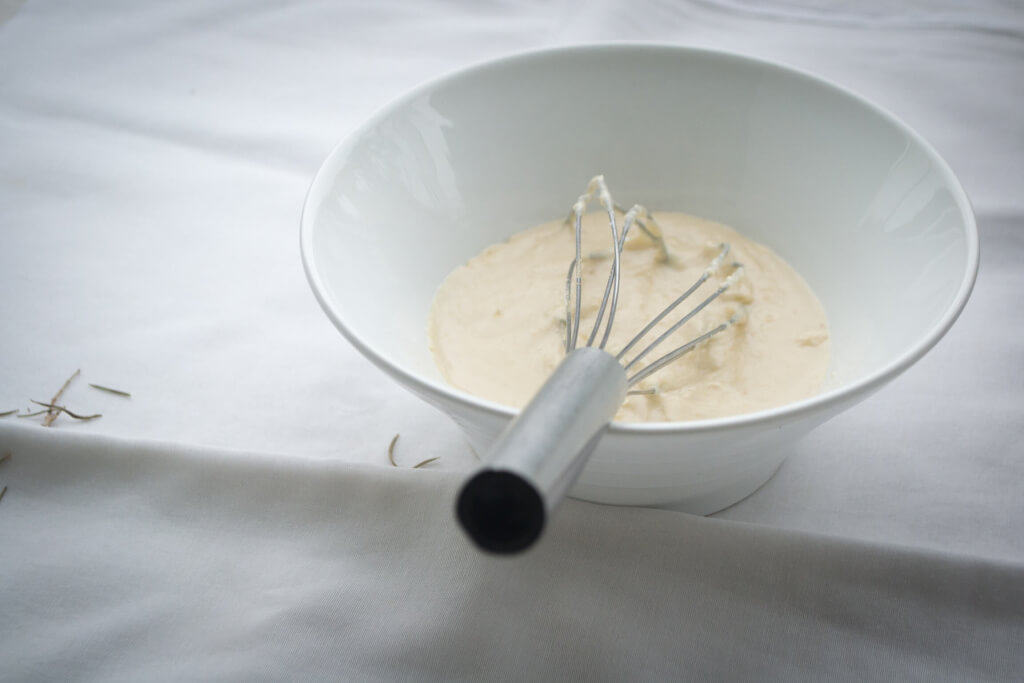 ---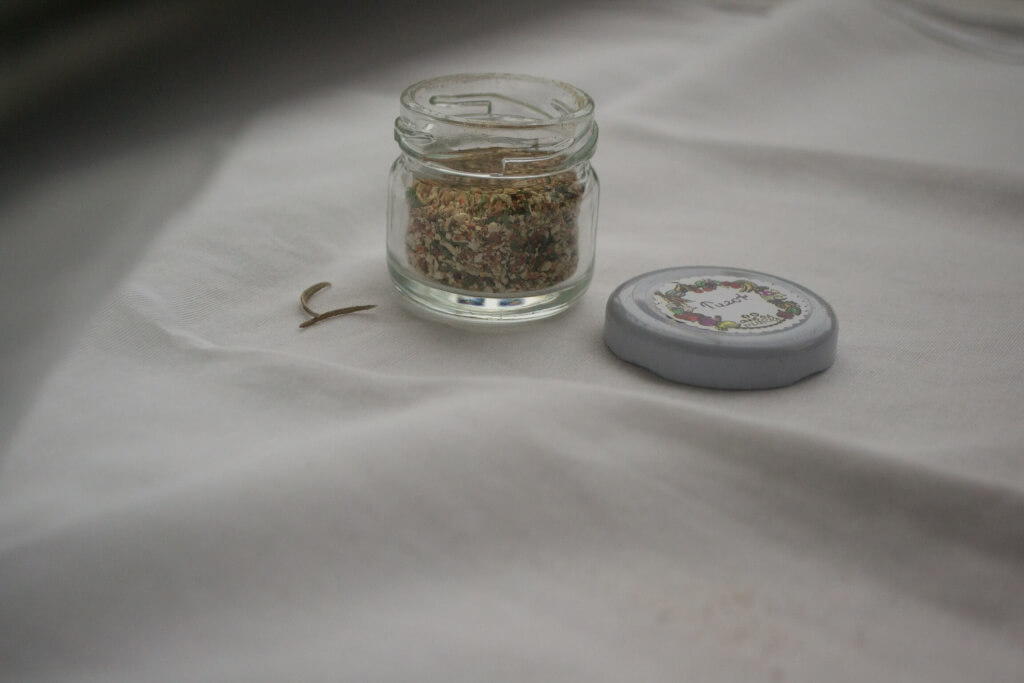 ---
Grain free Bechamel Sauce
Prep Time:  10 min
Cook Time: 5 min
Ingredients:
¾ cup (60 gr) fine ground raw cashews*
½ cup milk or any nut milk
2 tbspns butter/olive oil or ghee
1/4 tspn garlic powder (optional)
1/4 tspn Tuzot**
Instructions:
1-Melt the butter on low heat. Add fine ground cashew and cook for a few minutes while mixing, without burning and until it starts to smell delicious.
2-Add milk, garlic powder and tuzot. Keep mixing until the sauce thickens. Remove from heat and serve. You might want to add a bit more milk if the sauce is too thick.
Notes:
*I have ground the cashews in a coffee grinder.